Hello! Welcome to Couple of Journeys where you will find the best travel guides and tips to help you plan your next trip!
Who are we?
We, Vrushali & Akshay, are a couple from Mumbai, India. We have been together for over 10 years (2 years of dating + 8 years of marriage) and now have a darling little girl who also loves travelling as much as we do!
During this last decade, we have traveled to over 13 countries and visited a few dozen cities! What's made all of these journeys count is that we have planned them all on our own!
Here are some quick facts about us –
Vrushali – corporate lawyer who loves traveling to lively cities, culturally significant places and enjoys interacting with locals!
Akshay – Works in corporate sales, loves beaches, clicks hundreds of photos and spends time observing nature!
What will you find on Couple of Journeys?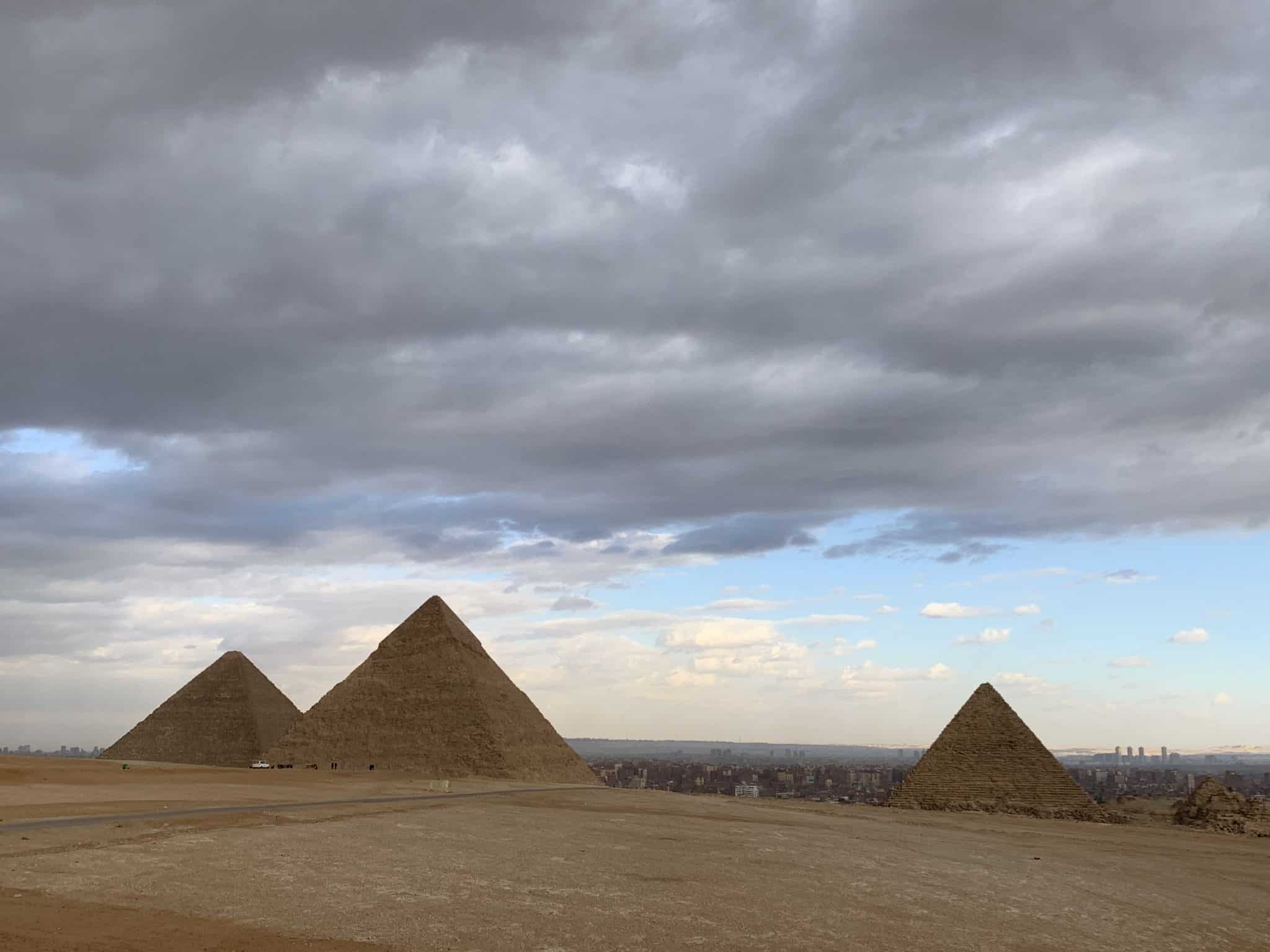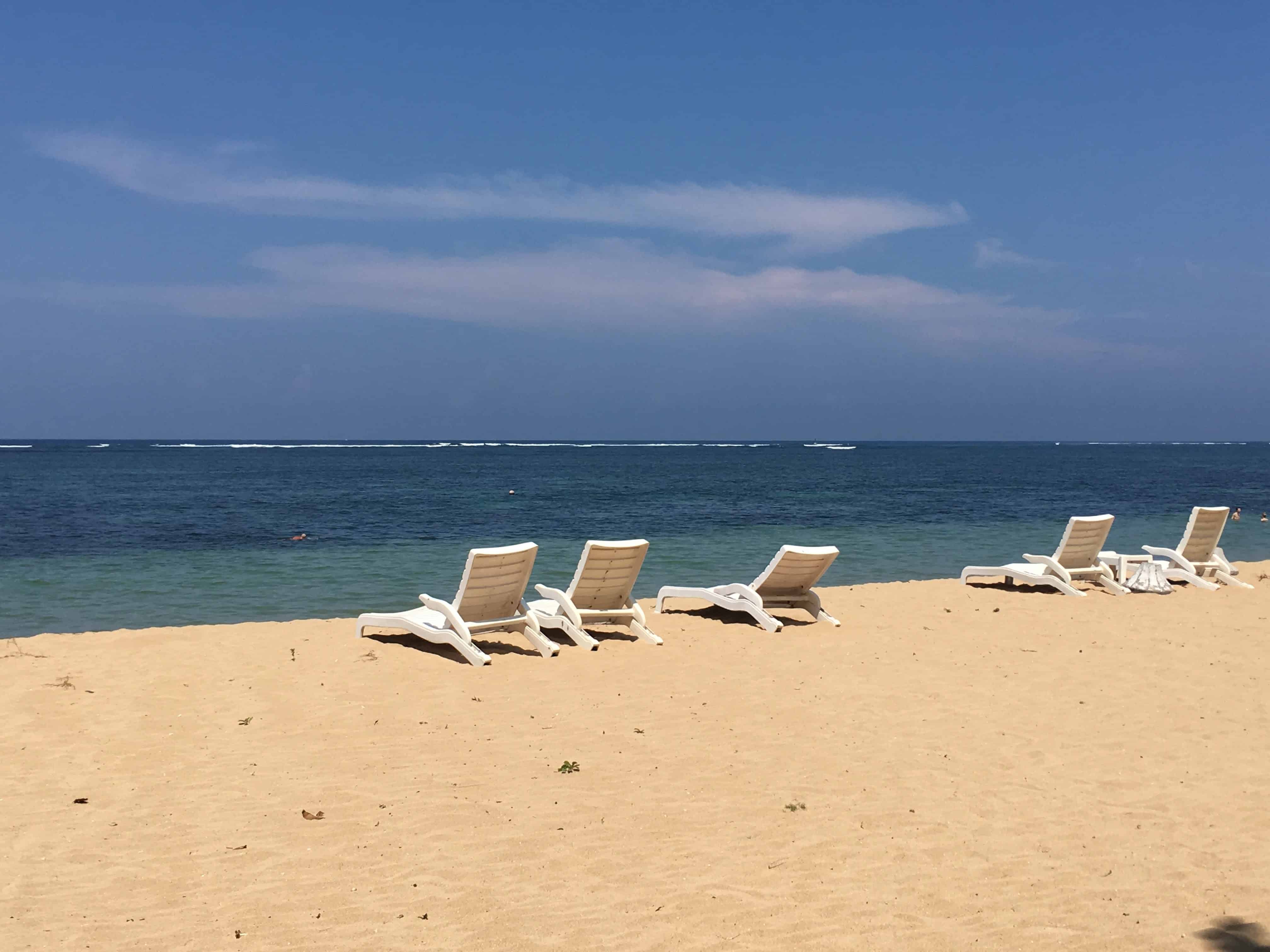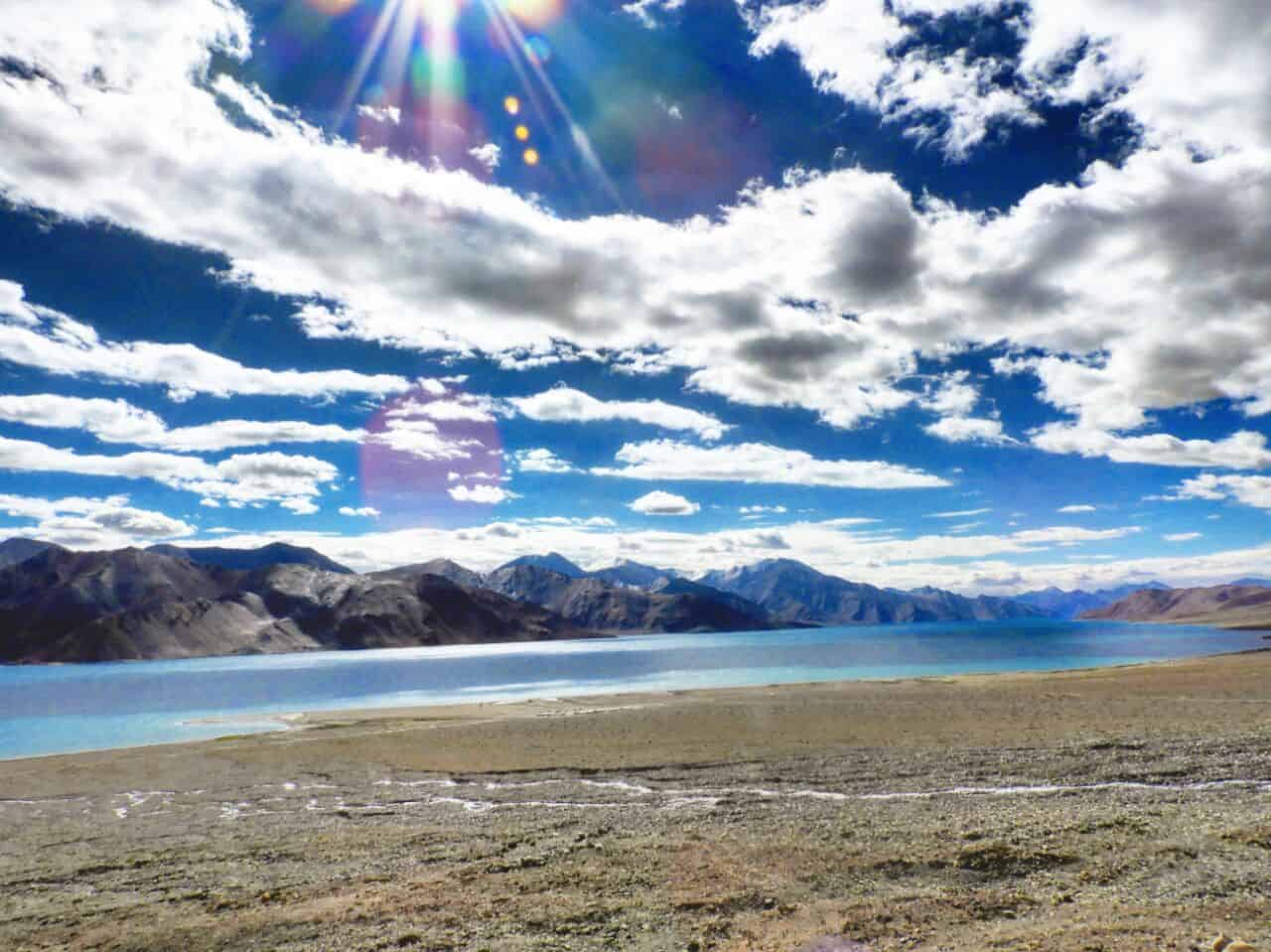 Given that we have planned all the trips entirely on our own, our blog is full of some terrific –
Travel Guides
Our travel guides are detailed and packed with real insights to help you plan a trip. We promise you that won't need to call a tour operator to help you out if you read our travel guides!
Examples: How to spend 2 days in Udaipur, Ultimate itinerary for 10 days in Bali
Travel tips
Our travel experience has allowed us to develop some incredible travel hacks that we all combine in the form of travel tips to not only help you plan your trips but to also help you get the best out of your trips!
Examples: How to find cheap flight tickets, 12 Essential things to know before going to Bali
Travel reviews
As avid travellers and the creators behind a growing travel blog, we have had the opportunity of trying out a number of hospitality services and travel products. We have also collaborated with many brands from the travel industry. What this means is that, our site is full of useful reviews of hotels, airlines as well as travel products.
(Rest assured that all our reviews are 100% honest. We will never compromise on the loyalty of our audience for a few extra bucks!)
Examples: Review of Hotel Araliayas, Udaipur, A detailed Guide on the best trolley bags in India, What to expect on an Egypt Air flight?
Answers to your travel questions
We are one of the very few travel bloggers around the world that write detailed posts answering some of the most basic yet frequently asked travel questions. We do this because we want to empower you to start travelling on your own without any fear!
Examples: Can you carry a razor in your hand luggage?, Can you carry alcohol on a domestic flight?
Travel Tales
This unique segment on our blog is written with the intention of showing you the human element behind travel. Through our travel tales, we share with you some silly mistakes that we made while travelling as well some stories that will inspire you to keep chasing your travel dreams!
Examples: A mistake in that taught us a huge travel lesson!, How to manifest a journey to your dream destination?
Who is our blog for?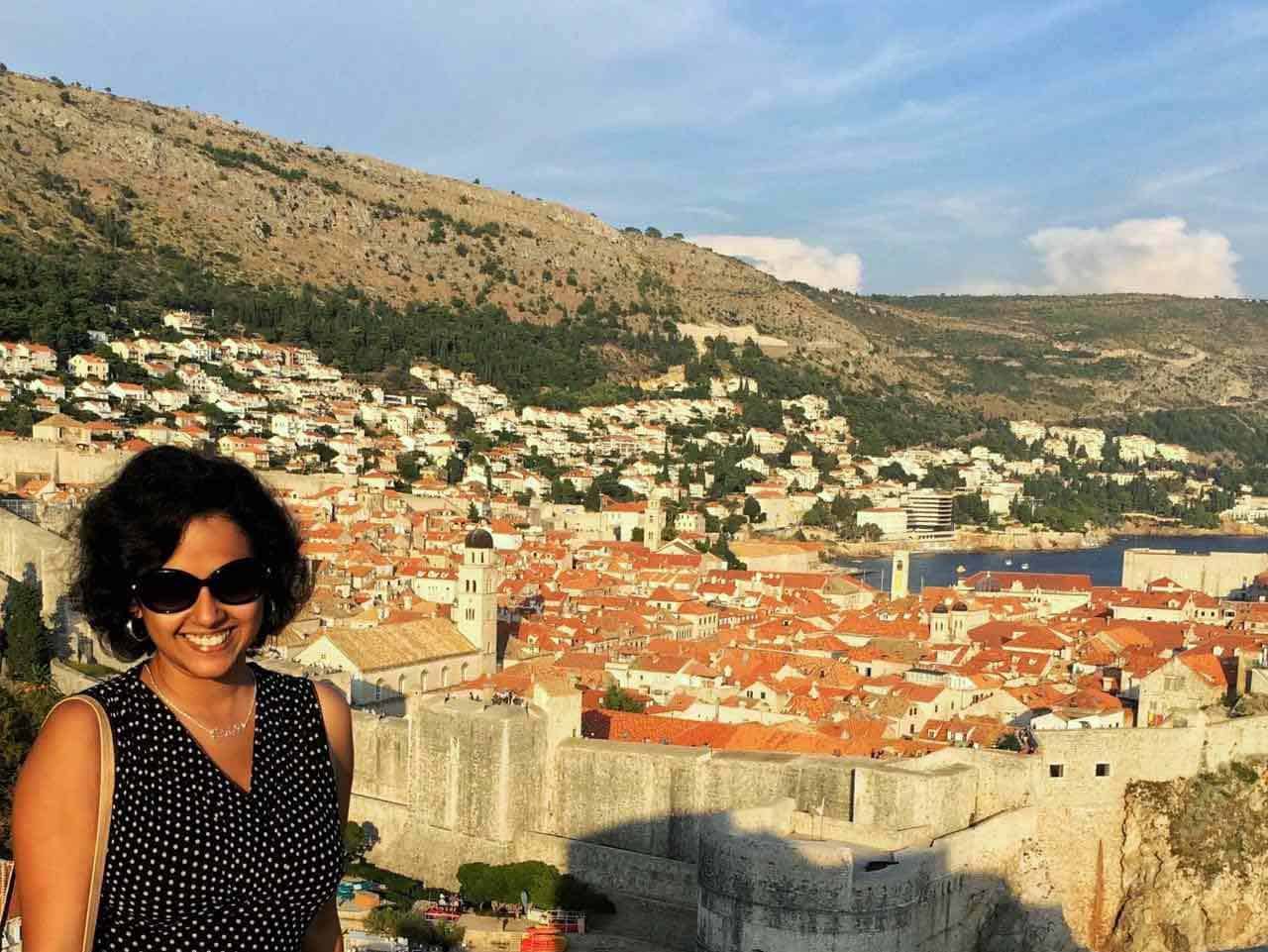 The name of our blog 'Couple of Journeys' is not meant to restrict our content only for those heading out on a couples trip. In fact, we chose this name to inspire you to head out on a couple of journeys planned entirely on your own so that you fully understand how enlightening and magical traveling is. So that means that our blog is for –
Solo travellers
Akshay has gone on dozens of solo trips before we got married! So don't worry, our content will work perfectly for your solo adventures!
Couple travellers
You already know how extensively we have travelled around as a couple and therefore, whether you're heading out on your honeymoon or a random couple's outing, our blog is perfect for you!
Family travellers
After we became parents to a baby girl, we decided to pass on our travel 'gene' to her. So in her very first year itself, she took over 10 flights to destinations within and outside India! Now, we have plenty of useful tips, guides and reviews to help you plan a family trip!
Features / Collaborations / Guest Posts –
We have featured on, written for and collaborated with plenty of leading travel blogs and websites around the world.
Here's a small glimpse of some of the platforms on which we have been mentioned!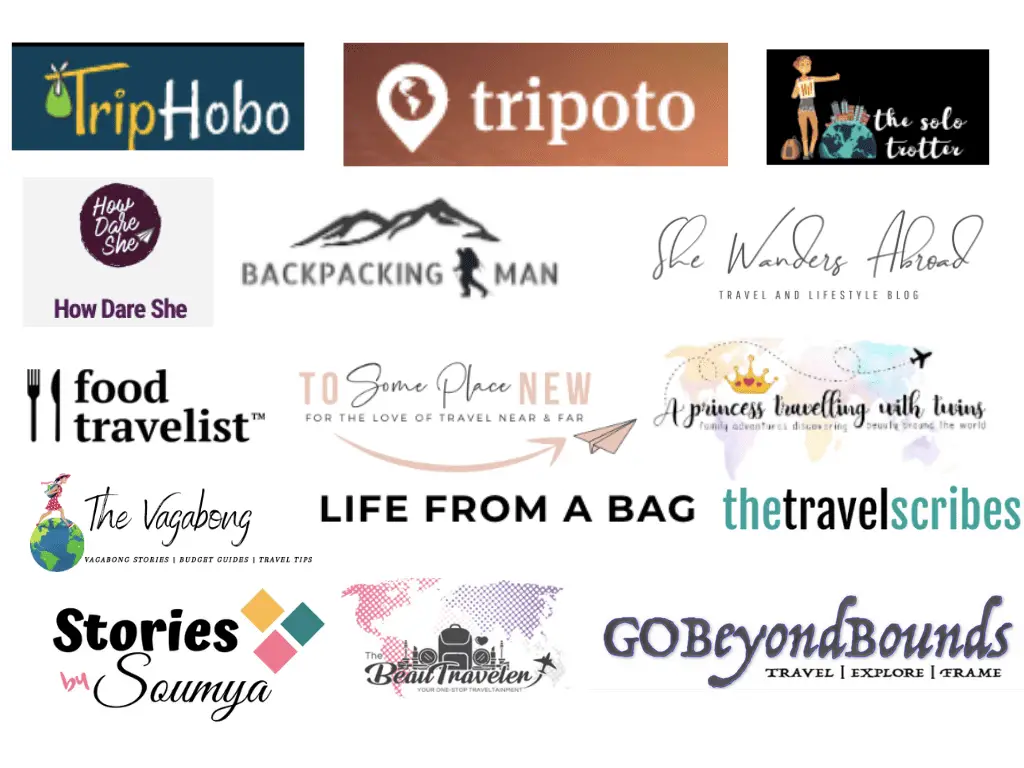 Click here to go back to our homepage.