Hello! Welcome to Couple of Journeys where you will find in-depth guides and tips to help you plan your next trip!
Who Am I?
I am Vrushali – a lawyer turned travel blogger. I have traveled to 13 countries and visited countless towns across the world.
I started traveling at a very young age with my parents. We used to travel at least once or twice a year. What made the trips special is that all the trips were planned entirely on our own… in the pre-internet era! As a family, we used to research, book the tickets, and explore the place our way and entirely on our own. (Just for context…. in the 90s most Indian families would not travel much or only travel with a group tour or a travel agent)
The regular trips with my family in the early days gave me the confidence to even head out on international trips entirely on my own. My first international trip was to France when I was just 16 years old. I traveled without my parents and without a mobile phone in the pre-internet era!
Today, I travel with my husband and my little daughter to places within and outside India. Since we travel like regular working people, we have limited time to explore places. That's where I use years of experience powered by my lawyer-level research skills to plan my trips and get the most out of them.
In fact, my husband noticed my love for travel research and encouraged me to start this travel blog. He was the one who came up with the name 'Couple of Journeys'. In the early days of the blog, he helped me click pictures for the blog and even wrote a few articles.
Today, I am fully devoted to this blog and want to help readers like you get the most out of your trips through my in-depth articles.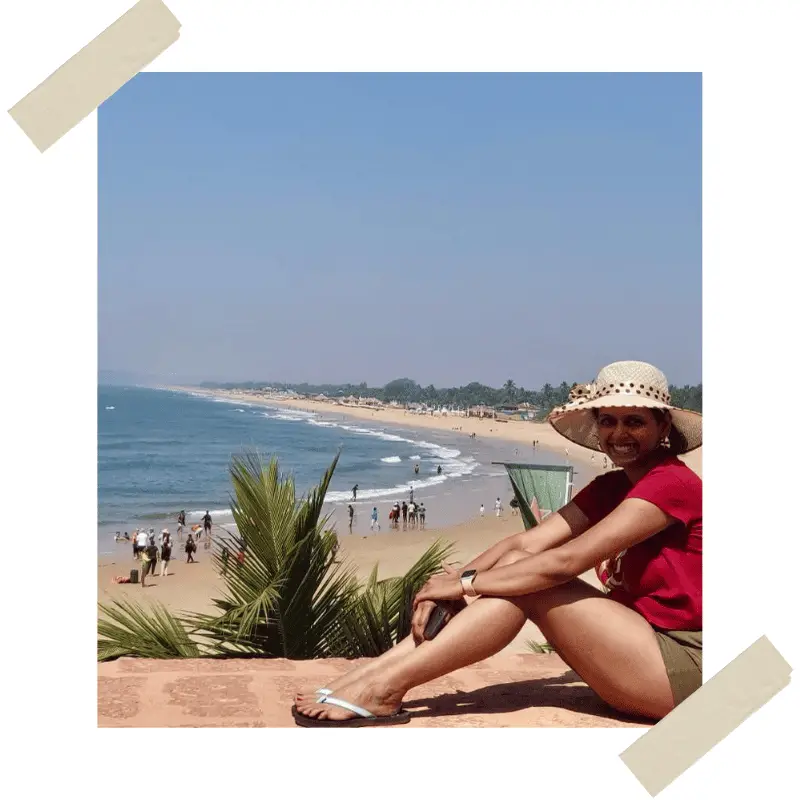 What will you find on Couple of Journeys?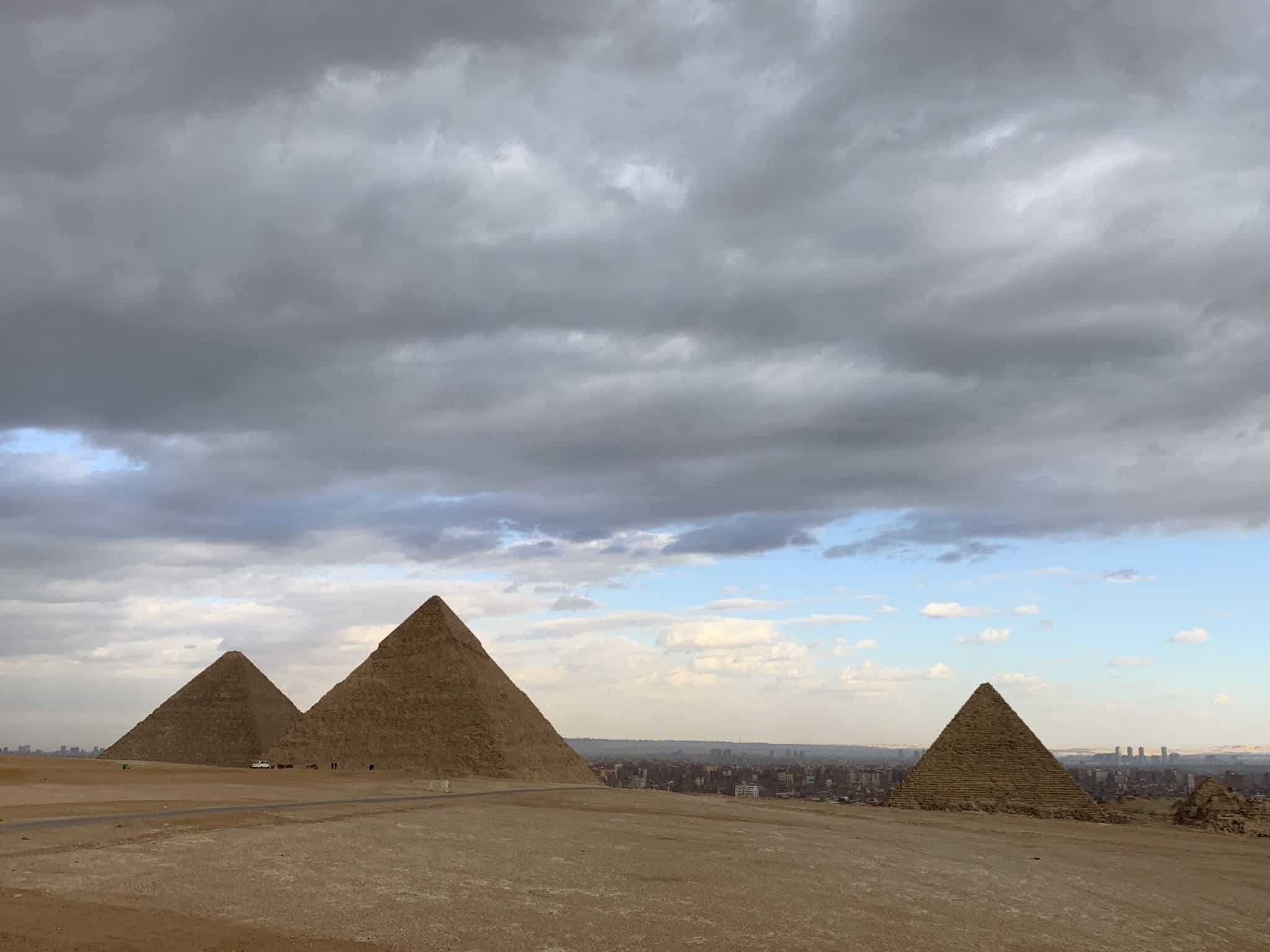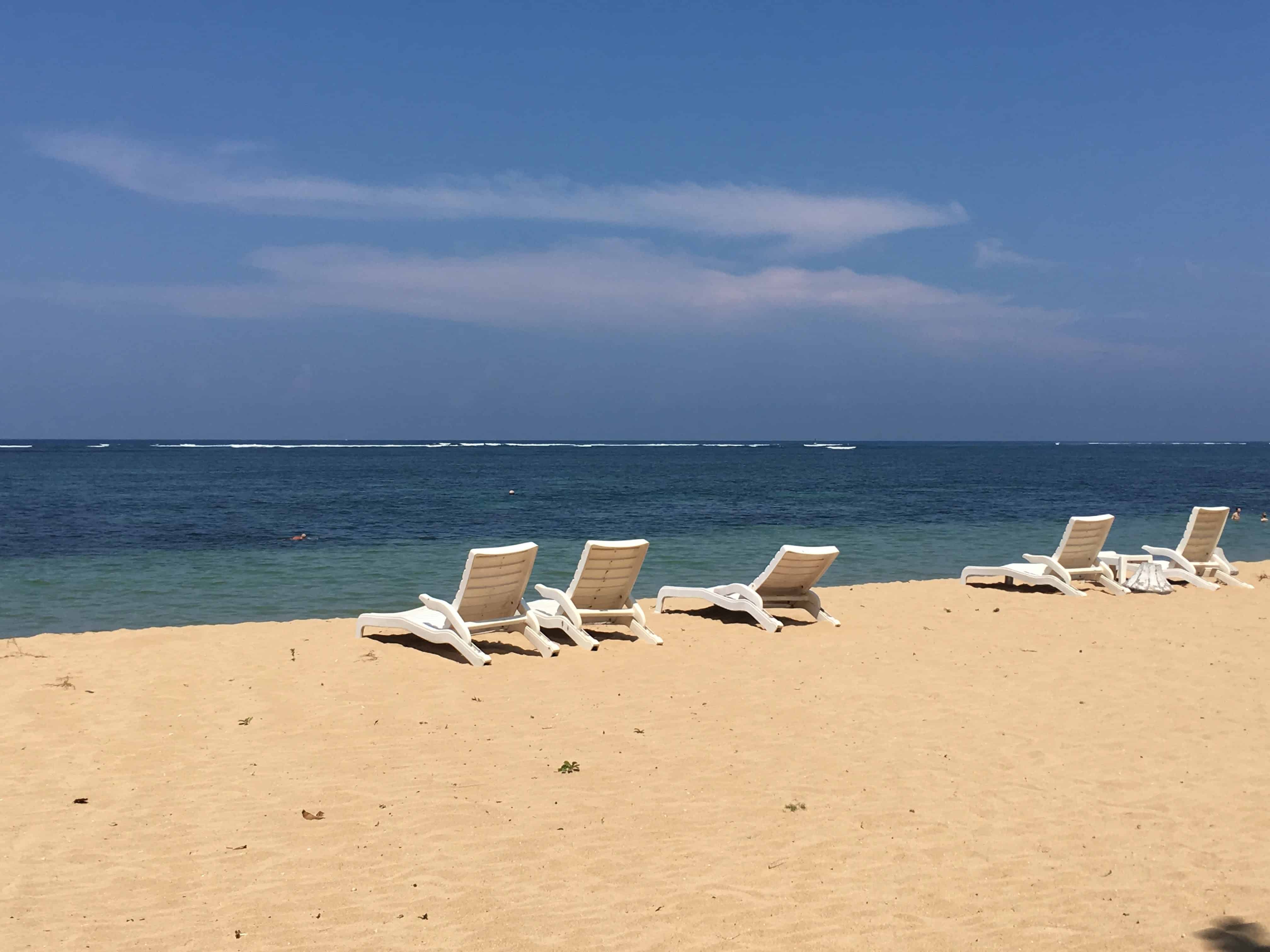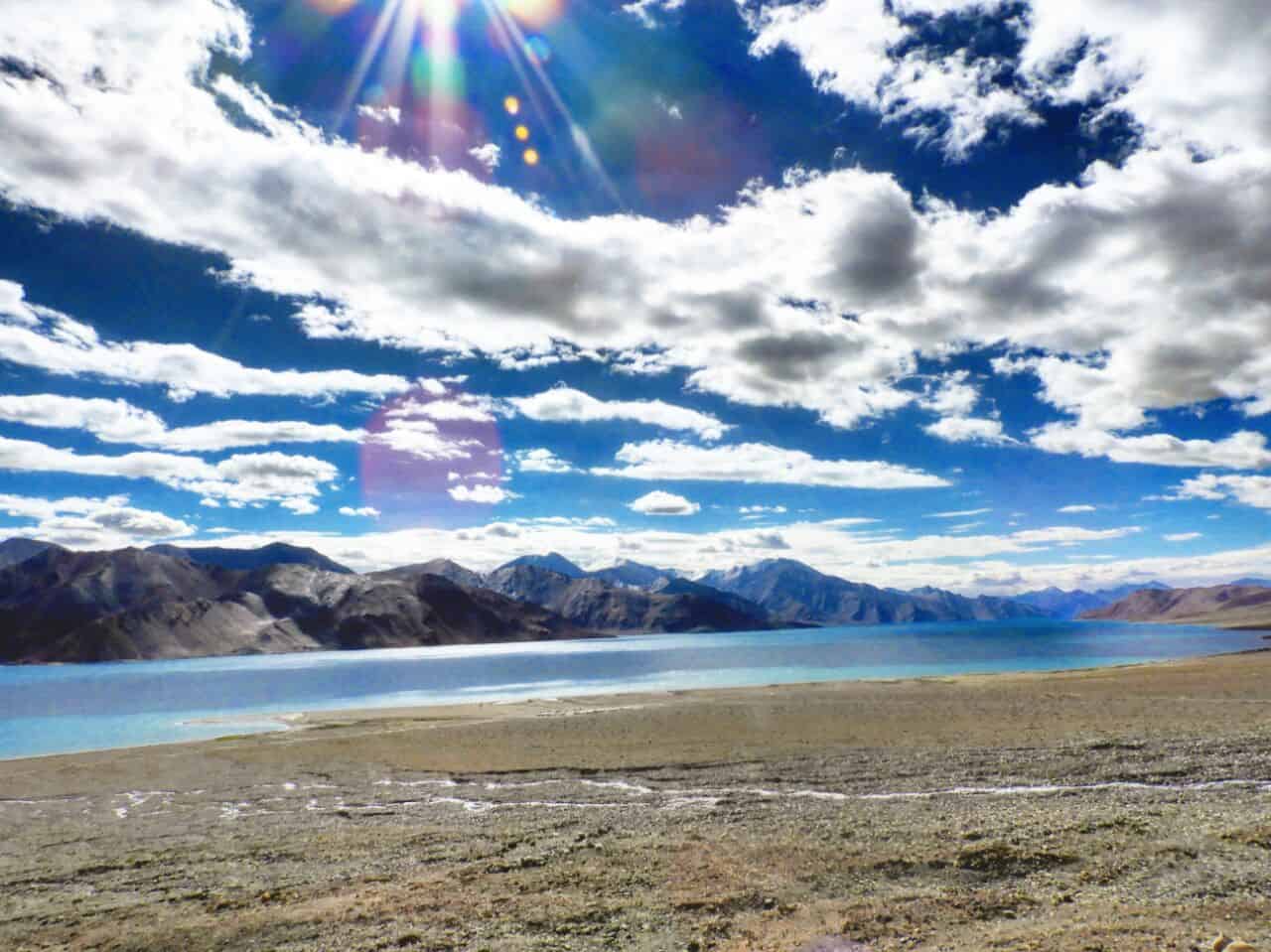 Given that I have planned all the trips entirely on our own, this blog is full of some terrific –
Travel Guides
Travel guides that go deep, give you a full understanding of the destination and contain practical, useful information.
Examples: 46 best things to do in Goa, Things to do in Hanoi Old Quarter
Travel tips
Travel tips that will help you maximize your prep for your next travel destination.
Examples: 28 Must-have Vietnam travel apps, The ultimate list of Goa travel tips, how to book cheap flight tickets
Travel reviews
As an avid traveler and the author of this growing travel blog, I have had the opportunity of trying out a number of hospitality services and travel products. I have also collaborated with many brands from the travel industry. What this means is that this blog is full of useful reviews of hotels, airlines as well as travel products.
(Rest assured that all the reviews are 100% honest. I will never compromise on the loyalty of our audience for a few extra bucks!)
Examples: Review of Hotel Araliayas, Udaipur, A Detailed Guide on the best trolley bags in India, What to expect on an Egypt Air flight?
Answers to your travel questions
This is one of the very few travel blogs where you'll find detailed posts answering some of the most basic yet frequently asked travel questions. I do this because I want to empower you to start traveling on your own without any fear or embarrassment.
Examples: Can you carry a razor in your hand luggage? Can you carry alcohol on a domestic flight?
Travel Tales
This unique segment on our blog is written with the intention of showing you the human element behind travel. Through my travel tales, I share with you some silly mistakes that I've made while traveling as well as some stories that will inspire you to keep chasing your travel dreams!
Examples: A mistake in Bali that taught us a huge travel lesson!, How to manifest a journey to your dream destination?
Features / Collaborations / Guest Posts –
I have been featured on or have written for and collaborated with plenty of leading travel blogs and websites around the world.
Here's a small glimpse of some of the platforms on which I have been mentioned!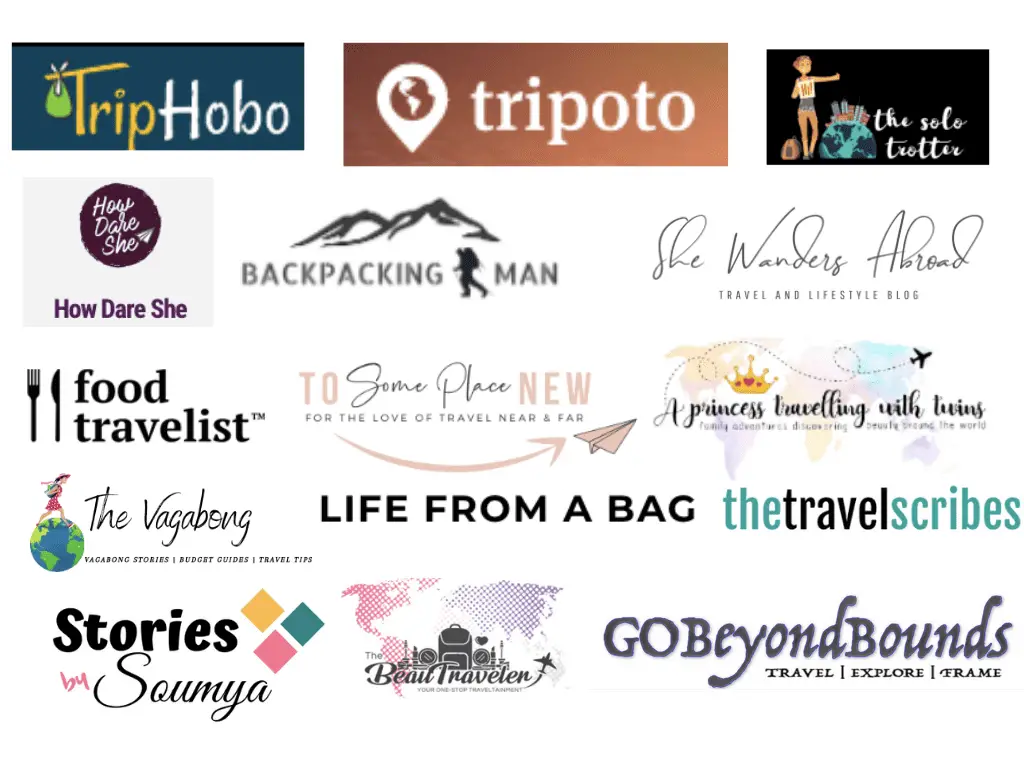 Oops! You forgot your freebie!
TRIP MAKE OR BREAK
travel with confidence
---

Make this one-pager freebie your trusted travel guide.
With it, you'll be able to ensure that all your trips are
total triumphs! 🥳🥳🥳
---
18 Surprisingly Overlooked Factors
That Could Make Or Break Your Trip
Click here to go back to our homepage.