recent Posts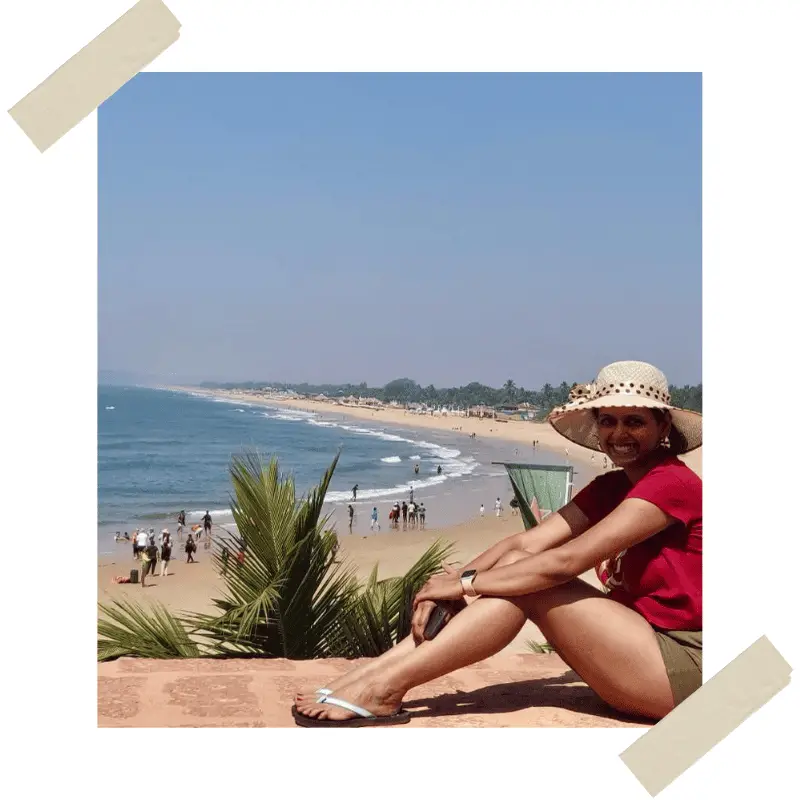 hey! I'm Vrushali…
I am a lawyer turned travel blogger. I have traveled to 13 countries and countless towns across the world.
I travel like a regular working woman with my family. My lawyer-level research skills make me a destination expert and help me get the most out of my trips.
Today, I use my knowledge to help working and family travelers like you explore new destinations and travel like a pro…!
NEWSLETTER
Get personal, no-fluff travel insights from us!
(only shared with insiders and nobody else!)