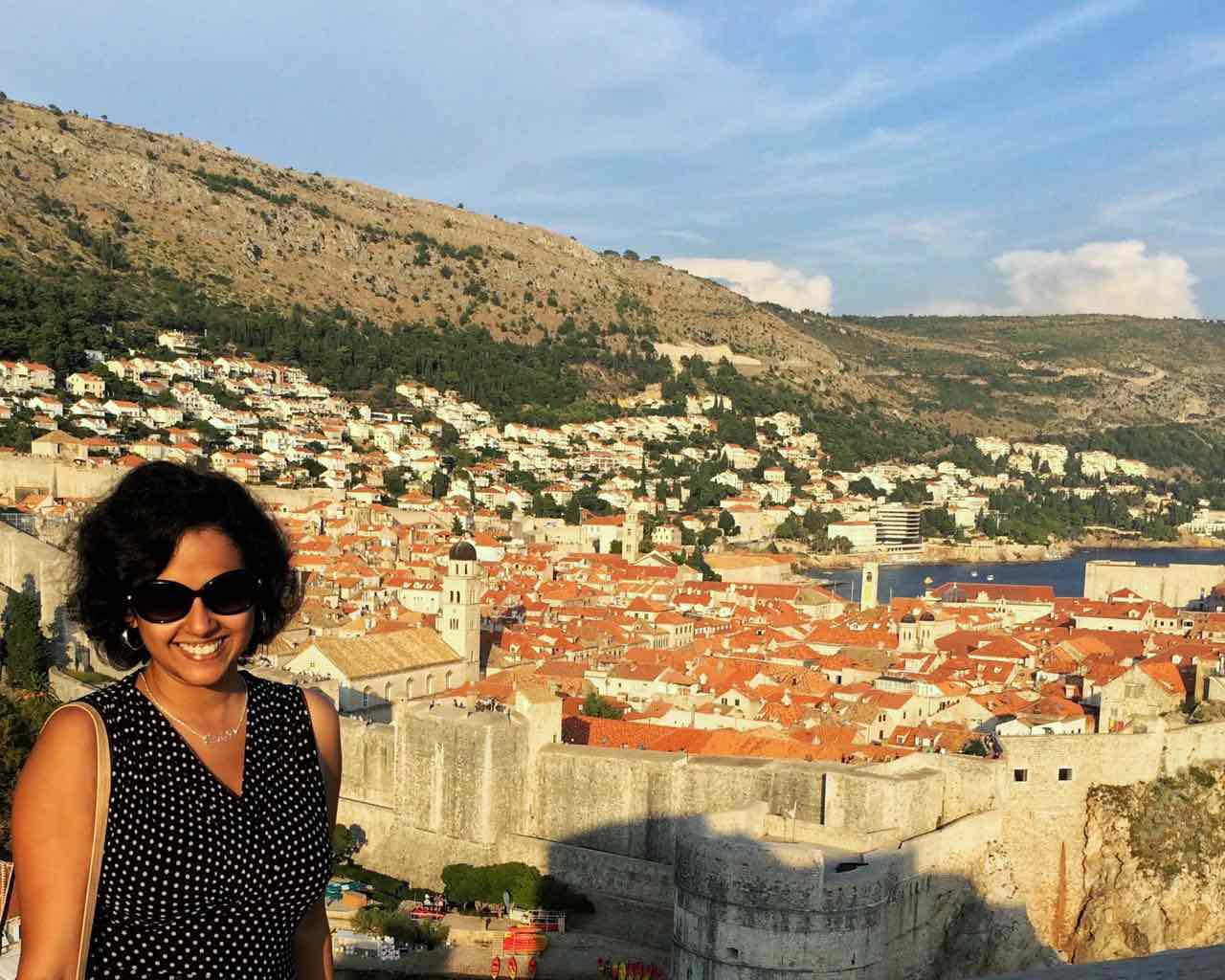 Hey Fellow Jet-Setter!
Are you a working adult? A busy parent? Got limited vacation time? Can only go on a couple of journeys?
Don't let it hold you back.
Make every trip count using my ultimate destination guides
recent Posts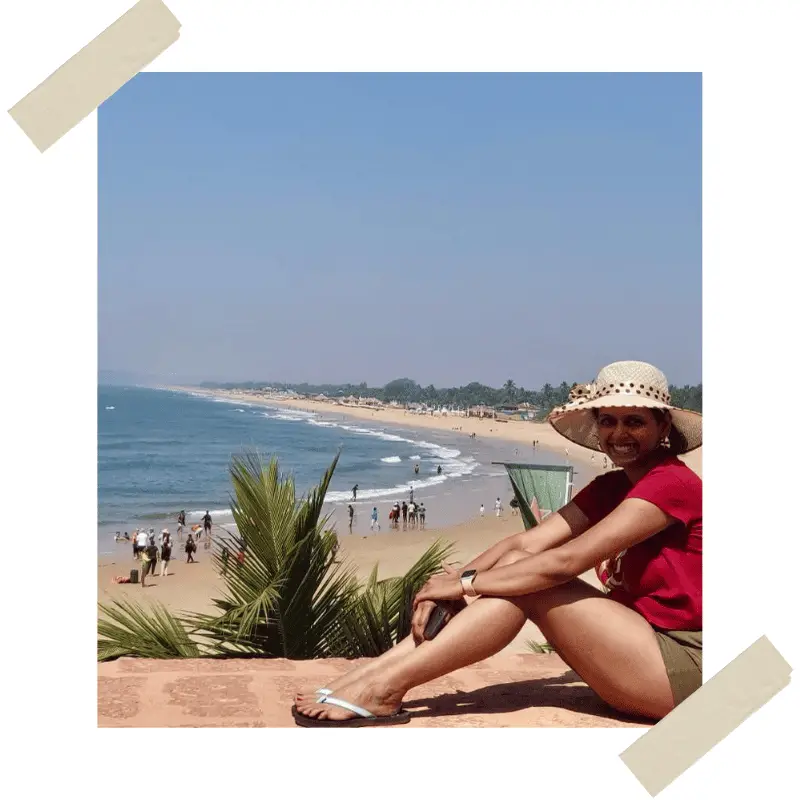 hey! I'm Vrushali…
I am a lawyer turned travel blogger. I have traveled to 14 countries and countless towns across the world.
I travel like a regular working woman with my family. My lawyer-level research skills make me a destination expert and help me get the most out of my trips.
Today, I use my knowledge to help working and family travelers like you explore new destinations and travel like a pro…!
TRIP MAKE OR BREAK
travel with confidence
---

Make this one-pager freebie your trusted travel guide.
With it, you'll be able to ensure that all your trips are
total triumphs! 🥳🥳🥳
---
18 Surprisingly Overlooked Factors
That Could Make Or Break Your Trip