Review of our stay at Karma Bavaria at Schliersee, Germany
This website contains no sponsored content. The content is written entirely on my own and is based on my personal experience and extensive research. This post may contain affiliate links. If you make a purchase through one of these links, I may receive a small commission at no extra cost to you. As an Amazon Associate I earn from qualifying purchases. Please read the disclaimer for more information.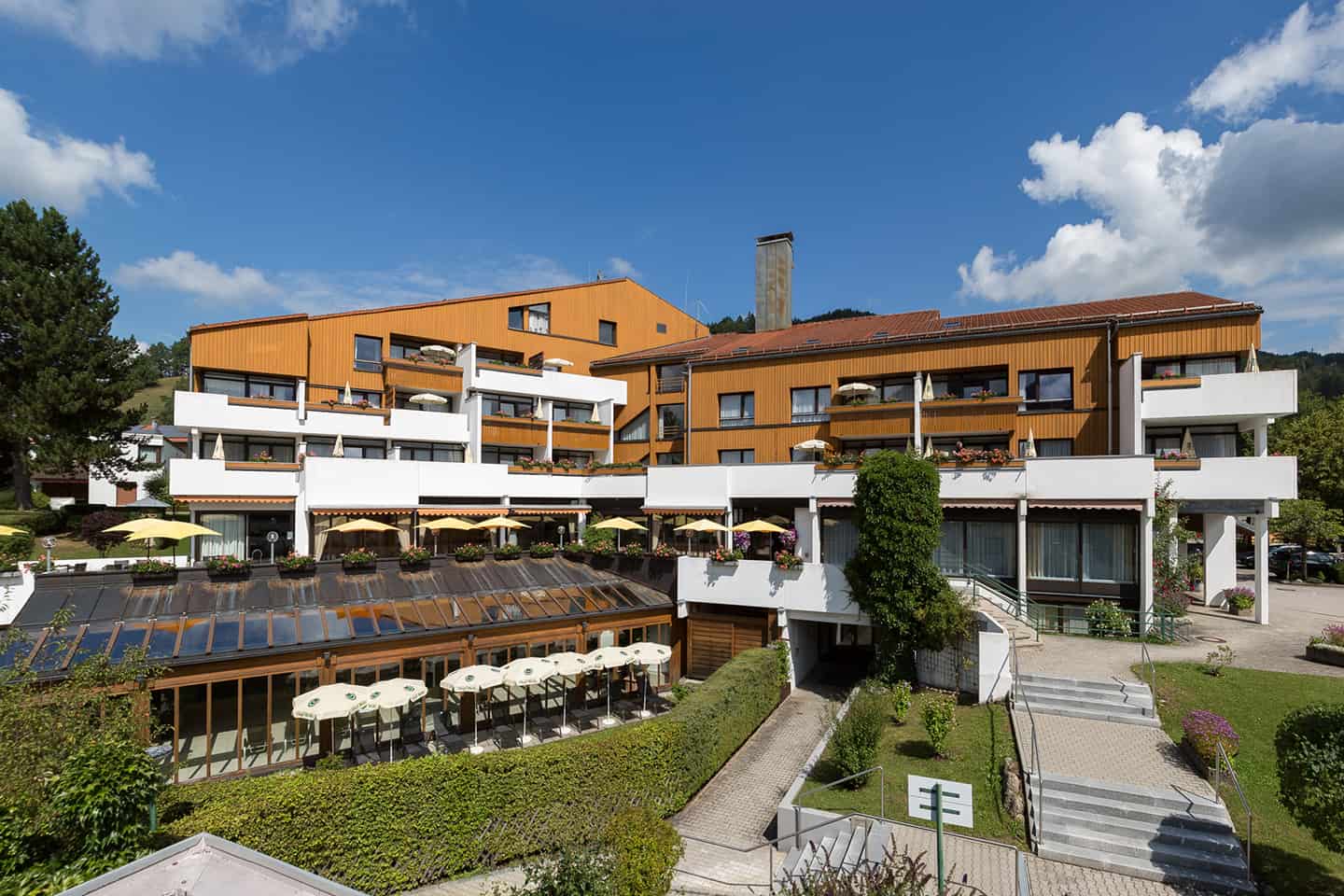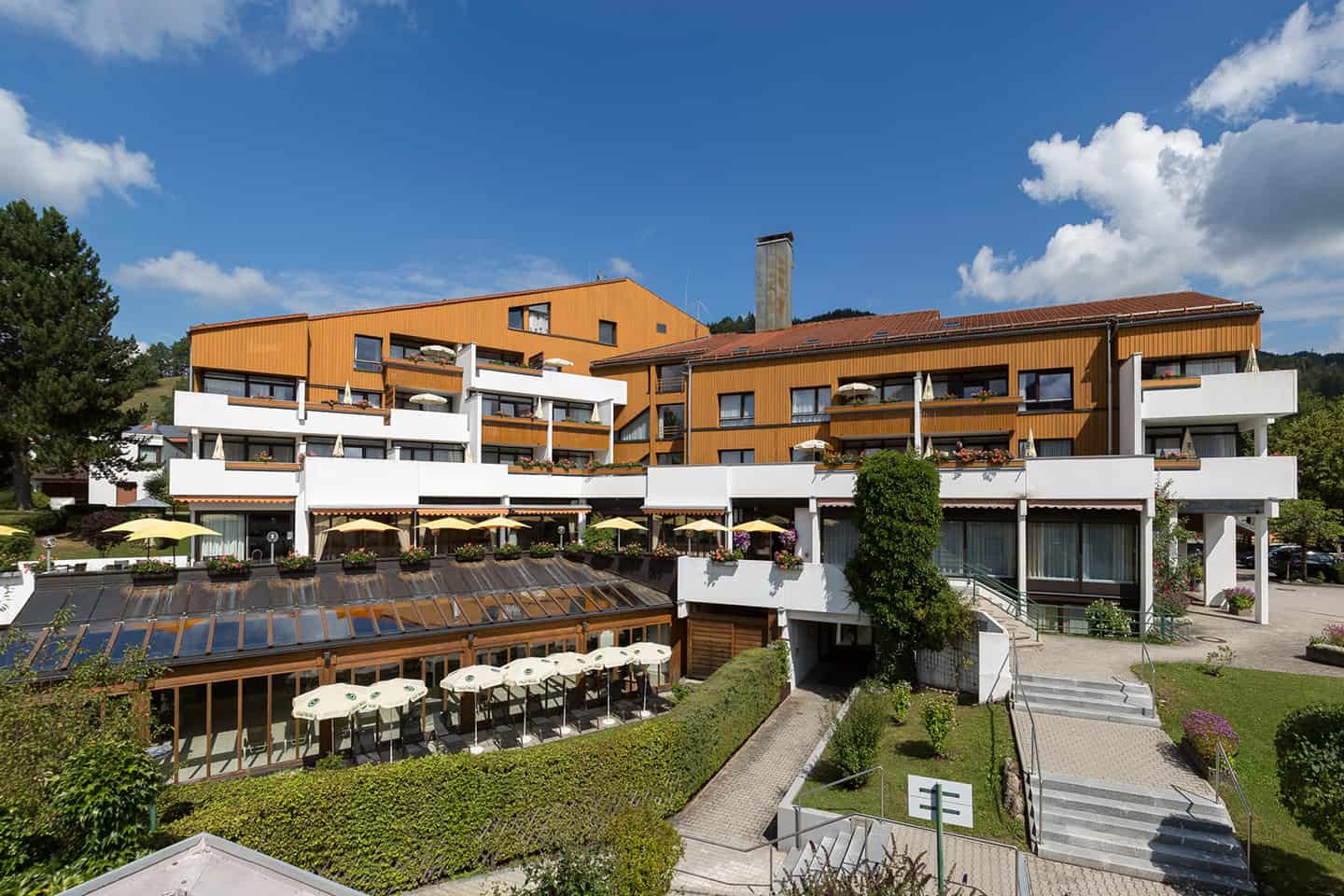 The Karma or the Royal Group is one of the many leading groups offering time-sharing memberships to people across the world. I stayed at the Karma Bavaria, one of their resorts at Schliersee in Germany with my parents and brother. Based on the level of our membership with the Royal Resorts we were entitled to a stay in a 'one bedroom apartment'. Here is my review of the place:
Room
Having stayed at a number of RCI and DAE affiliated resorts, the room at Karma Bavaria was a bit disappointing. The size of the room was much smaller than expected for a  typical 'One-Bedroom Apartment'. I also found the 'L 'shape of the room pretty weird. However, the quality of the furniture, the bedding, shower, bathtub etc. was excellent. The mini-kitchen is also tastefully done. Right outside the room, they provide a small dining table where you can enjoy quiet evenings in the open air.
Amenities
The room comes fully equipped with numerous amenities such as a fully-functional kitchen which includes a hot plate, a coffee-maker, an electric kettle and all the required cooking and dining equipment. The room also boasts of two tastefully designed bathroom units (one with a bathtub and one with just a shower) Hair dryer as well as an ironing board is provided for. Extra blankets and pillows are also available in the cabinets. These in-room amenities added tremendous value to the quality of our stay.
On-location amenities include a beautiful indoor swimming pool, a jacuzzi that blew my mind, a perfect vacation gym, a conference room and a kids room. They also plan daily activities for their guests.
One of the biggest perks of staying at Karma Bavaria is that they give you a regional transport pass which entitles you to take regional buses absolutely free of cost. Thanks to this pass, we could visit all the nearby tourist destinations and landed up saving a good amount of money.
Food
There is an in-house restaurant called the Karmasee restaurant. It has both open air and indoor dining options available. While we rarely had dinner here as we used to be out sightseeing, the daily breakfast buffet spread was extensive and provided good value for money. It also had a few Indian items that turned out to be a blessing for my parents. The restaurant staff was extremely welcoming and attentive.
Staff
Being an Indian where resorts are populated with staff, I am always amazed at how European properties are well-managed by a handful of people. The front-office staff is very warm and helpful. They speak decent English, thus making communication easy. The cleaning and maintenance staff does a fantastic job and keeps the resort looking delightfully clean. Their travel desk particularly impressed me. They explained the public transport systems to us and even helped us with some bookings.
Location
If you want to enjoy the true countryside beauty of Bavaria, this place has two stunning lakes around:
Schliersee, the lake after which the area is named is right outside the train station.

Spitzingsee, another gorgeous lake on a hilltop is just half an hour away by bus.
Bavarian gems like Chiemsee, Tegernsee, Rothenburg ob der Tauber, Nuremberg are all accessible, particularly by car. Due to its proximity to the Austrian border, taking day trips to Salzburg is also relatively easy.
You can also head to the vibrant Munich easily which is just about fifty minutes away by train from Schliersee station. The resort is just 10 minutes away from the station on foot.
Overall experience
This resort is ideal for a family vacation. Located a little away from the vibrant Munich it is a perfect place to revel in a true Bavarian experience. Typical tourists who want to 'cover' Germany within a couple of days should stay away from this idyllic off-beat beauty. However, the resort will definitely enthrall admirers of a local German experience.
Will I stay there again? Sure!
Disclaimer
The views presented in this article are entirely my own based on my personal experience. I am writing this article on my own free will. Karma Bavaria has not asked me to endorse it in any way.
Picture Credits: Karma Bavaria, Karma Royal Bavaria, Couple of Journeys