What to expect on your Montenegro day trip?
This post may contain affiliate links. If you make a purchase through one of these links, I may receive a small commission at no extra cost to you. Please read the disclaimer for more information.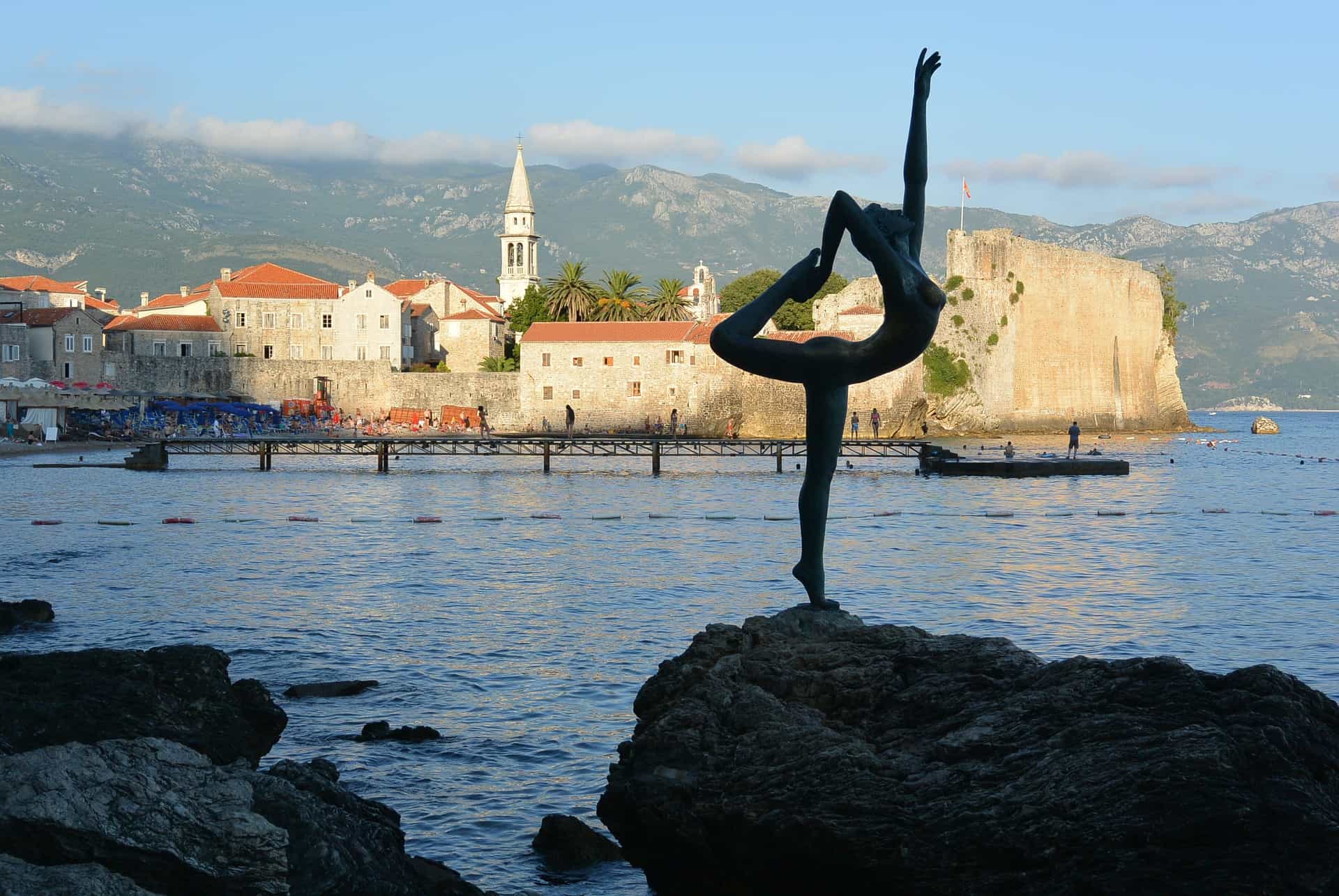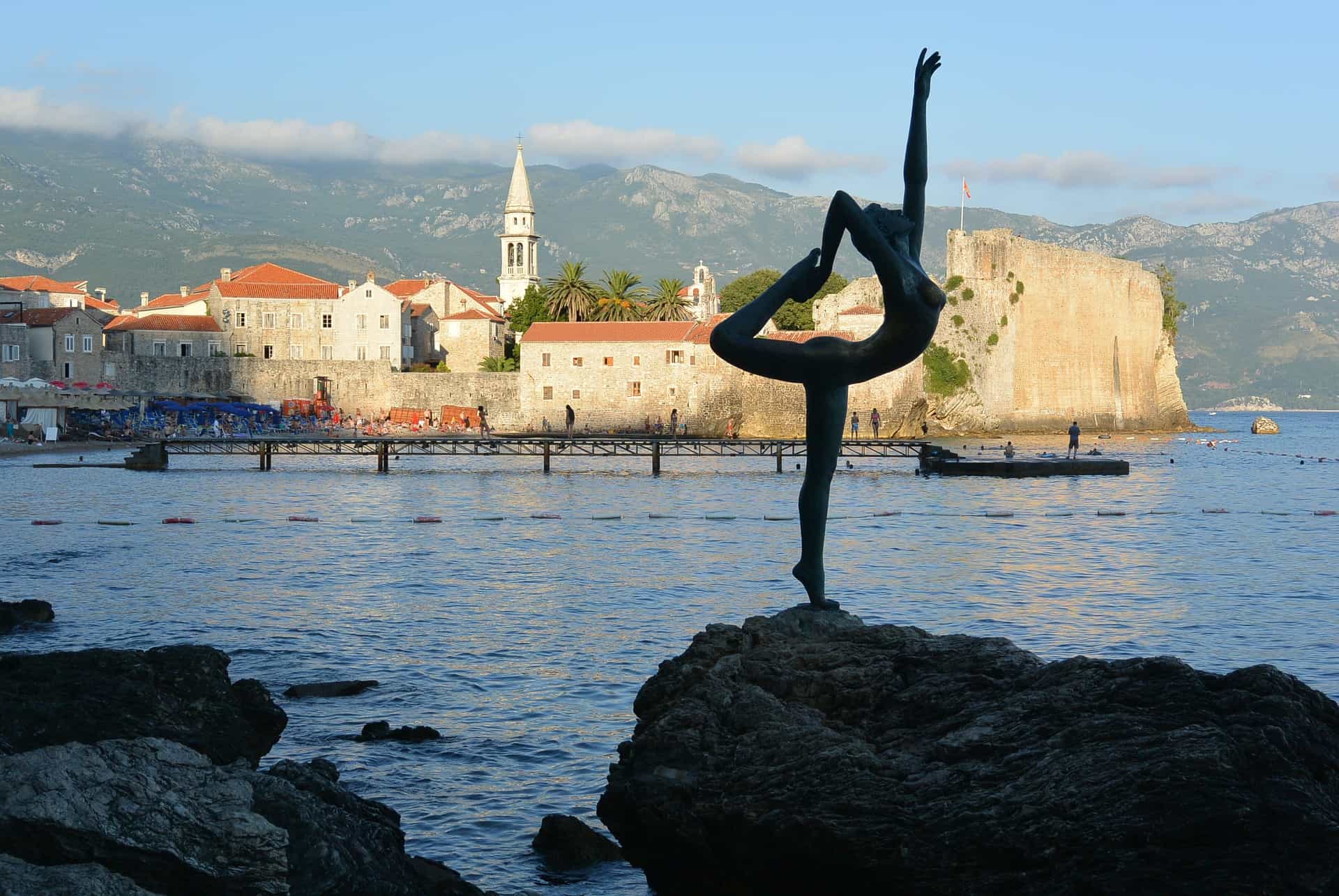 Montenegro is a small country to the south of Croatia that belonged to former Yugoslavia. It is just a short drive away from Dubrovnik. A lot of tourists visiting Dubrovnik consider going on a Montenegro day trip.
Ideally, given how stunning Montenegro is, I recommend you to free some time in their travel schedules and go backpacking in Montenegro. This will allow you to take in the vibe of this spectacular country with a slightly unusual way of life.
But if you just can't make time for a longer trip, here are some key insights on what to expect on your day trip to Montenegro. I am sure these will help you make a lot more sense of this unique Balkan country!
What to expect on a day trip to Montenegro?
Crazy Tourist Traffic
Dubrovnik has seen a massive boom in tourism thanks to the popularity of Game of Thrones. More and more companies are entering the Dubrovnik travel market and offering day trips from Dubrovnik. Montenegro has become one such popular outing and during peak travel season, lots of buses wade tourists to Montenegro. This results in major traffic congestions at the border causing delays. Large crowds constantly surround you at tourist attractions dampening the overall experience.
Dilapidated yet Charming Old Towns
The two main areas you visit on your Montenegro day trip are the Old Town of Kotor and the walled city of Budva. If you want to enjoy your experience at Kotor and Budva, do not compare it with the Old Town of Dubrovnik. The Old Town at Kotor is much smaller with tiny lanes laced with souvenir shops and cafes. The steps leading to the top of the town are broken at numerous places. Although not as beautifully maintained as the Old Town of Dubrovnik, the Old Town of Kotor and the walled city of Budva manage to charm tourists with their 'raw' vibe.
Mind-blowing scenic beauty
Montenegro's strength lies in its scenic beauty. When you enter Montenegro, you will find lovely black mountains on your left which stand in perfect contrast against the stunning Adriatic sea on the right. A little while later, the vast Bay of Kotor will welcome you. The expanse and the colour of the Bay of Kotor are so mesmerising that even the dullest souls will fall in love with it. Similarly, views of the Adriatic sea spread out around the chic city of Budva will be etched in your hearts forever. The landscape of Montenegro will not give you a chance to put down your camera.
(Pro Tip: Even though it leaves you panting and gasping for breath, do climb to the top of the Old Town of Kotor. The panoramic views of the Bay of Kotor as seen from atop are one-of-a-kind and totally worth the sweat!)
Peculiar Way of Living
As a traveller, I have always believed that one-day trips to a place provide almost no cultural insights. This belief was proved wrong on my Montenegro day trip. The moment you enter Montenegro, you will find yourself transported to a world drastically different from most European countries. You will find vehicles overspeeding and notice people smoking everywhere. The fact that the Montenegrins disregard the law will become obvious. It won't take you much time to notice that Montenegrins hate hustle. They lead a slow, leisurely life. While most people are warm and hospitable, sights of kids begging inside the Old Town of Kotor are heartbreaking and bitter reminders of the hardships the Montenegrins continue to go through.
Frequently asked questions about a day trip to Montenegro –
Finally, here is a quick round-up for you in the form of a QnA about a day trip to Montenegro:
Should I take a Montenegro day trip when I visit Dubrovnik?
Yes, if you want an insight into a country that's quite unlike the rest of Europe.
Is Montenegro really as beautiful as Croatia?
Ideally, you shouldn't compare two countries. Nevertheless, Montenegrin landscape is absolutely breathtaking and definitely worth a visit.
How should I visit Montenegro?
If possible, rent a private car and experience it at a leisurely pace. If not, going in a bus full of tourists will also not be too disappointing.
Is just a one-day trip to Montenegro enough?
A day trip to any country is never enough if you want to experience its essence. If possible, do stay longer and explore the country thoroughly. However, something is better than nothing and experiencing Montenegro in a day will definitely educate you a bit about the beautiful country and its people.
Note: If you can plan a longer trip to Montenegro, make sure you check out these 40 Unique Things to Do in Montenegro! 
So when are you planning to visit this interesting country? Have you already been there? If yes, what was your experience like?