Travel after Coronavirus – What will change?
This website contains no sponsored content. The content is written entirely on my own and is based on my personal experience and extensive research. This post may contain affiliate links. If you make a purchase through one of these links, I may receive a small commission at no extra cost to you. As an Amazon Associate I earn from qualifying purchases. Please read the disclaimer for more information.
The last decade truly belonged to 'travel.' Everyone seemed to have jumped on the travel bandwagon. The word travel was added to every person's list of hobbies. From youngsters on a 'break-year' to oldies in their post-retirement years, there was literally nobody who was not bitten by the travel bug.
However, among all the sectors that the recent coronavirus pandemic mercilessly crushed, travel seems to have been the worst hit.
While we still can't pinpoint when exactly the travel industry will spring back on its feet; the one truth that we all know deep within is that travel will not be the same even after the global hold of this pandemic loosens itself.
Major changes will be seen in the way in which the people of the world interact. The operations of the entire world will be reset and travel will be no exception to it.
So while we all wait to figure out when we can head out on our first post corona trip, here are some of the major changes that I believe will take place in the way in which the world travels.
Travel after Coronavirus
Minimal human contact will be preferred
With the pandemic spreading rapidly on account of human interactions, the world will be hesitant to meet and interact with strangers.
This would mean that you will find plenty of self-help desks as you travel. Right from self-check-in to automated immigration process, you will find a rise in non-human elements in the travel industry.
Hotels too may encourage electronic or app-based check-in. Visitors' entry in lobbies and other common areas could also be capped and regulated.
Country-hopping will be discouraged
Countries will not encourage the entry of overseas citizens on their land without proper reason. Given that most businesses would operate more electronically, the need for business travel will come under the scanner.
Similarly, travelling overseas frequently may also be questioned by immigration authorities of foreign countries.
Hopping between countries in a short span of time will be discouraged. Some countries may even make self-quarantine mandatory for overseas travellers.
All of these restrictions will make multi-destination trips a hassle. Instead, most people will prefer taking longer trips to a single destination.
Health monitoring will become common.
Health monitoring systems will be introduced in all travel areas and in particular at airports. Right from check-in to landing, you will most likely find yourself exposed to health-checks.
Larger hotels, restaurants, event-halls, etc. will also screen people for health issues.
In fact, some countries may even insist on health clearances and health records as mandatory documents for issuance of visas to overseas visitors.
Domestic travel will take centre-stage
People would be reluctant to travel overseas, especially to countries that have been a COVID hotspot.
In fact, the process of securing a visa may also become more complicated due to the introduction of newer criteria. Health clearances, disclosure of past travel history, intended travel itinerary, etc. may make overseas travel more cumbersome.
Plus, the fear of getting stuck abroad will always loom large in the minds of people.
In view of these challenges, people will prefer staying within the confines of their national boundaries and domestic travel will regain popularity.
It might be a great time for you to check out our posts on the many awesome places in India. 
Group tours will become a thing of the past
Even if the global impact of COVID reduces, people will prefer to continually abide by the social distancing guidelines.
This would result in a sharp drop in group travel programs.
People would choose to travel only with their family members instead of travelling in a bus full of strangers.
As a consequence, many travel companies would also offer lucrative deals on customised family packages as opposed to the current trend of incentivising group travel.
Road trips will gain popularity
Nothing shouts safety like travelling in your own car with your family does.
Thus, people with the intention of avoiding the risk associated with public transport would favour road trips.
Smaller towns near cities will see a touristic spike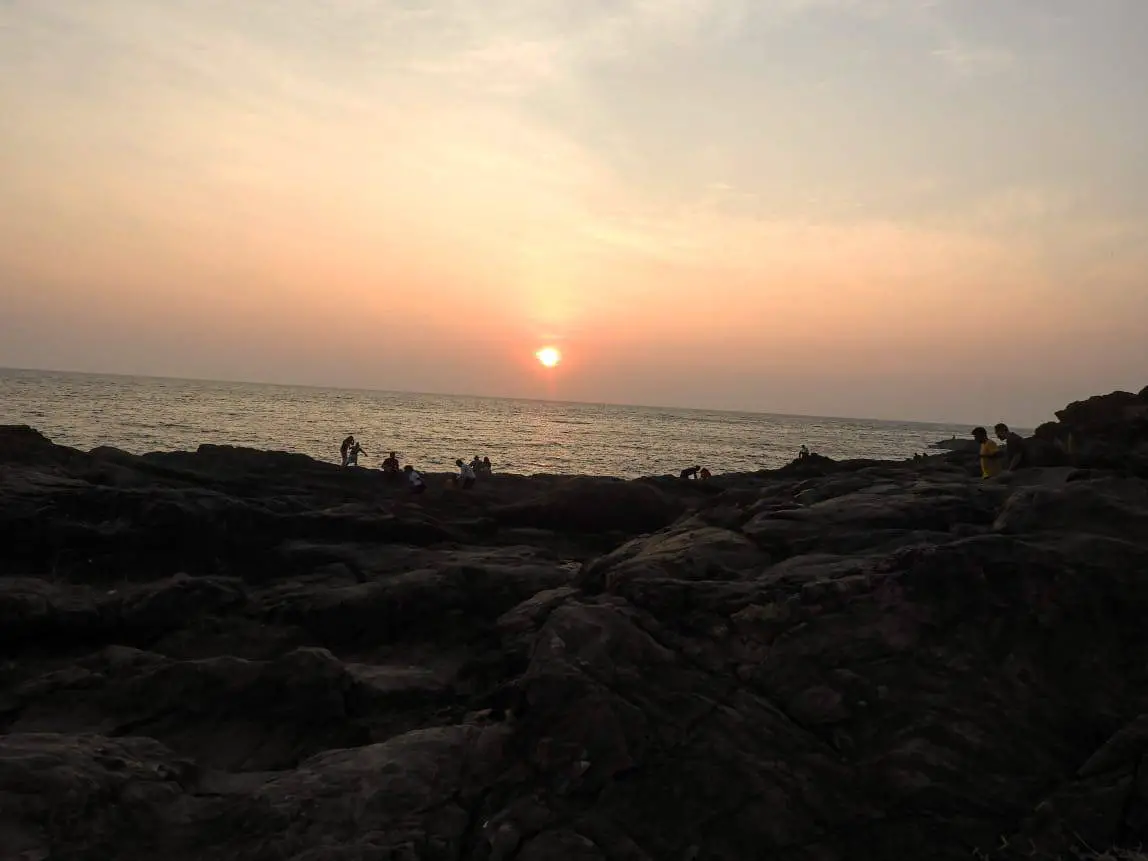 Who wants to run the risk of moving around in a crowded city when one can delight oneself by the beauty of a small town. Right? Absolutely!
The hundreds of neglected small towns near big cities that rarely saw touristic inflow will start gaining traction.
Tourists, particularly those on road trips, will prefer stopping over in these towns instead of halting in big cities.
Airfares will become steep
With the possibility of airlines having to block out certain seats in order to ensure social distancing together with the brunt of ensuring absolute sanitisation, the only way airlines can afford to fly is by increasing its ticket prices.
The increased airfare costs will particularly prove to be a burden on economy class travellers who will have to look at travel from a different perspective.
People will probably drop unessential travel plans involving flight-journeys and will start exploring alternative modes of travel.
Final Word
Even though the changes listed above may dampen your travel mood, you should know that the world has never and will never come to a complete halt.
We will innovate newer ways to make travel as 'cool' as it has been in the past decade and we will eventually move on.
Moreover, the changes listed above won't be the only changes that we should expect to see in the post-corona world. I may even have to write a follow-up article to this post to cover all the changes.
An article on ways to cope with these changes will also eventually become due. However, those articles will have to wait until the world begins to warm up to the idea of travelling again.
In the meanwhile, I urge you all to keep your travel spirits high and wait patiently for this to end.