How to support the travel industry without travelling – An Urgent Need
This post may contain affiliate links. If you make a purchase through one of these links, I may receive a small commission at no extra cost to you. Please read the disclaimer for more information.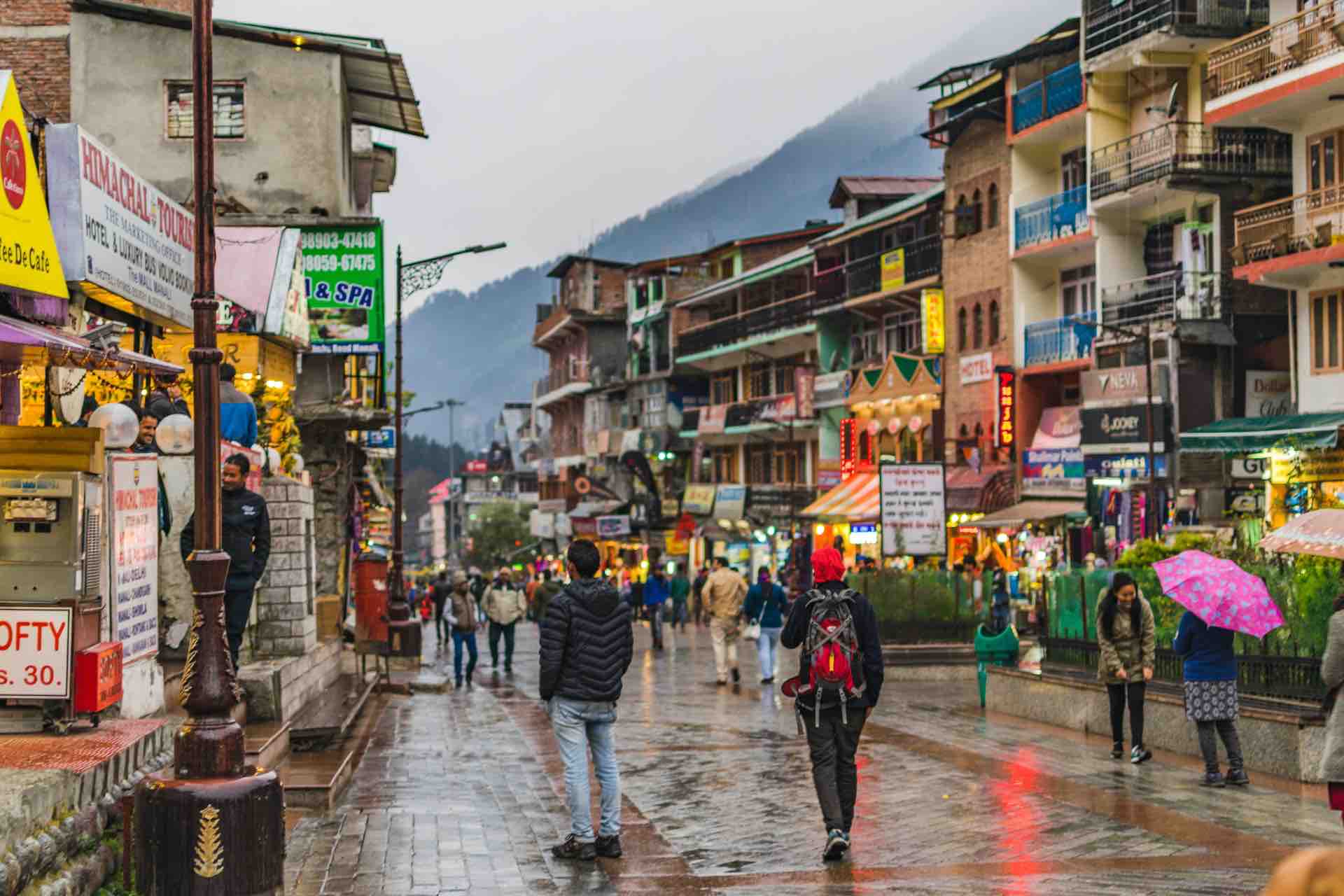 The last four months have been really hard for everyone. However, as I mentioned in my earlier post on travel after coronavirus, the travel industry has been one of the worst-hit sectors in this pandemic.
The travel industry needs some serious help – both monetary as well as non-monetary.
Also what is sad to see is that while there have been plenty of people quite rightly campaigning for the cause of farmers, freelancers, theatre artists and the like; very few have thought of helping those in the travel sector.
Of course, the root cause of the lack of such initiatives is that most people think that the only way of supporting the travel industry is by actually travelling.
However, that's not true at all. If you wish to support the travel industry without actually travelling, there are ways in which you could.
What should you expect from this article?
I am going to share ways of supporting the travel industry. The majority of the ways listed below will require you to spend money.
However, if you are financially hit and not in a position to contribute monetarily, I will also be listing a few other ways towards the end of the article which will allow you to play your part without having to spend any money. 
Who has been hit?
Everyone who is a part of the travel industry is terribly impacted. To give you an idea of what all the word 'travel' encompasses, here are some of the different travel verticals:
Accommodation: Hotels, Resorts, Airbnbs, homestays, motels, etc.
Transportation: Airlines, Inter-city and intra-city buses, trains, metros, trams, taxis, ferries and cruises, etc.
Tour operators: Travel booking companies and guides, etc.
Places of interest: Museums, theatres, parks, cultural centres, etc.
Shops: Souvenir shops, local flea markets, adventure sports shops, travel gear sellers, etc.
Food: Restaurants, food stalls, food courts operators, cafes, pubs, etc. at tourist places
Artists: Performers and artists dependent on tourism
Travel Content Creators: Bloggers, Influencers, Authors, etc. in the travel niche.
Travel aggregator platforms: Online travel booking websites, travel review websites, etc.
Every single person, at whatever level, working in the travel industry verticals specified above has been deeply impacted.
Many have lost their jobs. Some haven't got their salaries for months. Some businesses have completely shut and don't have the funds to recover even when tourism opens up again.
And unfortunately, the worst-hit are towns and places that run entirely on tourism.
Important Note – Undertaking some of the tasks given below may involve coming into contact with people. Stay safe at all times. Through this article, I do not, in any way, recommend you to act in violation of government advisories and applicable lockdown restrictions.
How can we support the travel industry without travelling?
So now that we have understood the extent to which the travel industry has suffered, let's look at ways in which we could come to its rescue –
Make donations
Let's get this obvious no-brainer out of the way right at the outset.
If you have the financial resources to make donations, donate to the tourism industry. If there are exclusive tourism-relief funds set up by your country, make contributions to those.
However, if you are not aware of such funds, consider making donations directly into the accounts of hotels, tour operators, restaurants, etc. that you have stayed at or interacted with in the past.
Prioritise making such donations to entities from remote areas that depend exclusively on tourism for their livelihood.
One place that I strongly feel about is Ladakh. The locals from Ladakh make a living out of tourism. The peak seasons are between June and September. After this period, the locals stay indoors for the rest of the year on account of heavy snow. Unfortunately, this period, where they make money to help themselves for the rest of the year has been completely washed out.
Consider calling hotels from such regions. Call the drivers you know from these places. Get in touch with local restaurants. Call anybody associated with the travel industry from such regions.
Ask them if you could help them out financially by making a donation and then donate. Even a small amount will go a long way.
Alternatively, you could even organise fund-raiser campaigns in the form of online shows, webinars and other events and donate the proceedings that you earn therefrom to these entities.
Make advance bookings
Even if you have no intention of travelling right now, you could make bookings for some time in the future.
Call hotels or tour operators directly and ask them to keep your dates flexible.
The objective of making such advance bookings is to pay them a booking confirmation amount.
If you are in a position to pay the whole amount, do it. If not, at least pay some amount. The idea is to get their cash registers moving and save small businesses from suffering a liquidity crisis.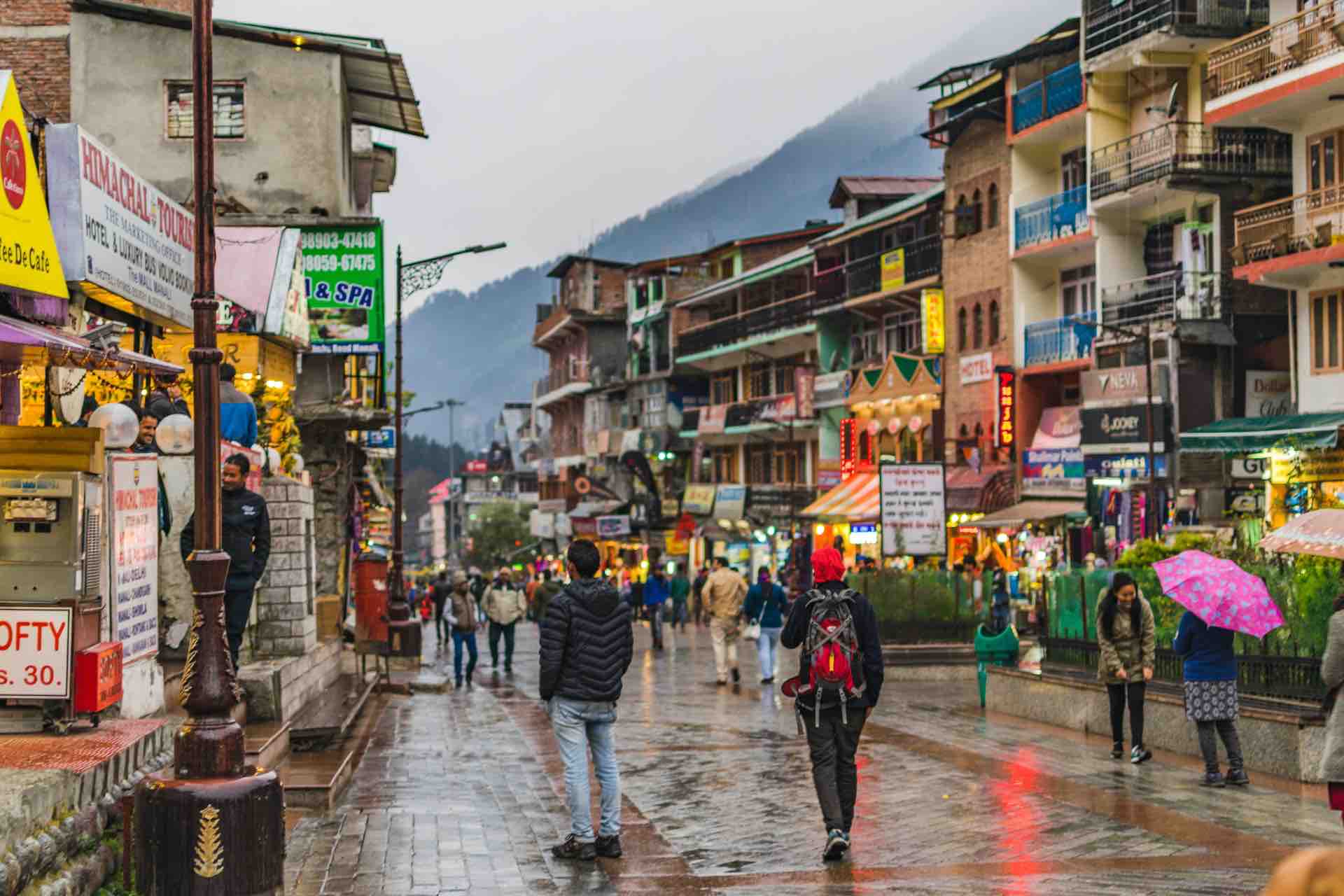 States such as Himachal Pradesh, Uttarakhand and Goa have announced the reopening of their tourism industry. However, tourists are still hesitant to travel and therefore local businesses from these regions will not benefit immediately. You could help these businesses enormously by making advance bookings. 
However, let me reiterate –
prioritise smaller businesses

Book with these places directly instead of booking through larger booking aggregators who would probably have the means to sustain for a longer period of time.
Order products from places that rely on tourism for their livelihood
Even if you can't physically travel to these places, you could order products from places that run exclusively on tourism. Check if the products made by the local artisans in such areas are sold on any e-commerce platform. If yes, choose to order these products instead of products manufactured by larger companies.
If these products are not available on e-commerce platforms, call up the local shops and ask if they could courier their products to you.
I have been ordering eucalyptus oil from local shops in Tamil Nadu for the last few months now.
Similarly, I also intend on ordering tea bags from small local shops in Darjeeling or Munnar. On similar lines, you could directly ask handloom makers from small towns to ship bedsheets and dress materials to you.
The point of this exercise is to do our best to boost the local artisans that have gone completely out of demand due to this global crisis.
Don't cancel your bookings or press for refunds
If you had a trip planned on which you were supposed to head out anytime in the coming few months, don't cancel it. Speak to the concerned people and have the trip postponed to some time in the future. Cancelling will only incur additional costs to the associated travel companies.
Yes, you will incur a loss. But if that is not going to dent you financially, consider bearing it.
Similarly, if the trips you planned on going on did not work out due to the lockdown, do not call the companies pushing them to pay you a refund. This crisis is unprecedented and most businesses would not have been prepared to deal with.
The task of dealing with frustrated customers can leave travel companies in a situation of absolute despair. Give them some relief by not pressing for a refund.
In fact, offer them support through encouraging words and show them that you understand their current financial pressures.
These businesses which are already in serious difficulty because of the pandemic will highly appreciate your reassuring gesture.
Organise paid online events for local performers
Many performers from touristic areas have gone out of jobs. Performers who used to perform at cultural centres, amusement parks, local cafes etc. are not able to earn due to the sharp decline in the tourists visiting these places.
Get in touch with such performers and organise an online paid performance for them.
Urge your friends and family to opt for such forms of entertainment once a week or once a month instead of choosing entertainment on OTT platforms.
Offer alternative jobs to unemployed workers from the travel industry
Approximately 50 million people associated with the travel industry are likely to lose their jobs or have already lost their jobs. 
Many have gone without pay for so many months now. One way of helping these people out is by assigning them alternative jobs.
You need not hire them on a full-time basis. See if you could pay them for one-off assignments.
You could hire cleaners, sanitisers, drivers that worked with the hotel industry to work for your house or your residential colony.
See if you could train people from the travel industry to work for you as your virtual assistants.
If there are people from the food industry whose restaurants are shut on account of the lockdown, ask them if they could give you food takeaways a few times a week.
Basically, reach out to people from the travel industry who are not likely to find another travel-industry job for the next few months and see if you could bail them out of their crisis.
Order travel products through travel websites
Travel websites and travel blogs have been recommending travel products for a long time now. Whenever somebody buys a product through a link on such websites, the owners of the websites earn a commission out of it.
However, on account of the drop in travel-related searches, many travel websites and bloggers have lost this main source of income.
The least that you could do to help these people out is to order products that they recommend by using the links on their websites.
If you do not want to order from e-commerce websites, you could go to shops selling travel products in your locality and shop from there. Most travel-related brands are offering massive discounts as part of their stock clearance measures.
Therefore, not only will the travel industry benefit out of your purchases, but you will also get great deals.
Engage more with travel content
So many travel bloggers and travel influencers have seen a sharp drop in the number of page views and engagement statistics on account of this pandemic.
Even if you continue to engage with their content (without spending any money) their income from ads and associate partners will continue to flow in.
All that you have may have to do is watch Youtube travel videos without skipping ads, follow influencers on social media platforms, read travel blogs and pin their content for future reference.
Write positive reviews on online platforms
So many local businesses such as small hotels, homestays, tour operators, etc. could benefit a great deal from your positive reviews (on platforms such as Tripadvisor) once the travel industry opens up again.
Go ahead and make a list of places that you could review such as hotels, homestays, Airbnbs, restaurants, holiday parks, amusement parks, museums, travel companies, sightseeing tour providers, etc.
As I stated earlier, prioritise entities with lesser reviews online. Also, make sure you write about smaller entities that may not have a marketing budget to promote themselves.
Give social-media shoutouts
This is a great time to revisit your amazing travel memories from the past. Share photos of hotels you have stayed at, restaurants you loved and experiences that you enjoyed.
Tag the people or places behind these memories in your posts to give a shout-out to them.
Make their awesomeness known to your friends and family. Encourage your acquaintances to check out these places when they travel next.
This could be the perfect time for you to read our review of Hotel Auspicious in Leh. You could also check out our reviews of Hotel Akshay Niwas and Hotel Araliayas in Udaipur for your future domestic travels.
Final Word
Travel, through its many forms, has always been a source of happiness for plenty of people all over the world. It always gives us far more than what it takes from us.
However, today, the industry desperately needs our help. The tourism industry is going through its worst phase in decades. The only way in which the small business owners can sustain their business and pay salaries to their employees is if they get a little bit of a push from the Government and from travel-loving people around the world.
While the Government will do its part, let's not step back from our responsibilities. Let's do our best and support the travel industry even without actually travelling
What other way of helping out could be added to the list above? Please let us know by dropping a comment below.