Laxmi Vilas Palace, Vadodara – A gem that must be visited!
This post may contain affiliate links. If you make a purchase through one of these links, I may receive a small commission at no extra cost to you. Please read the disclaimer for more information.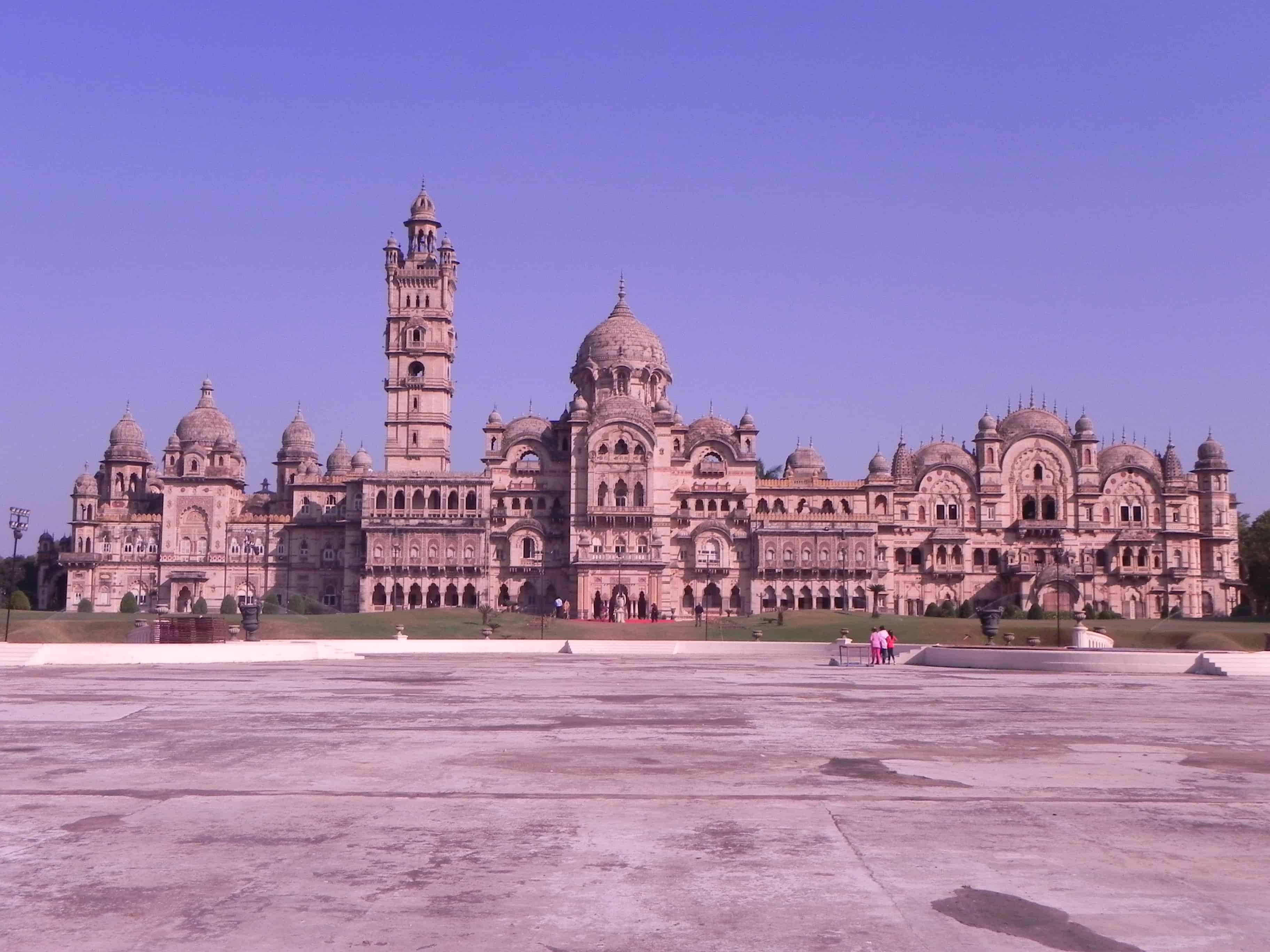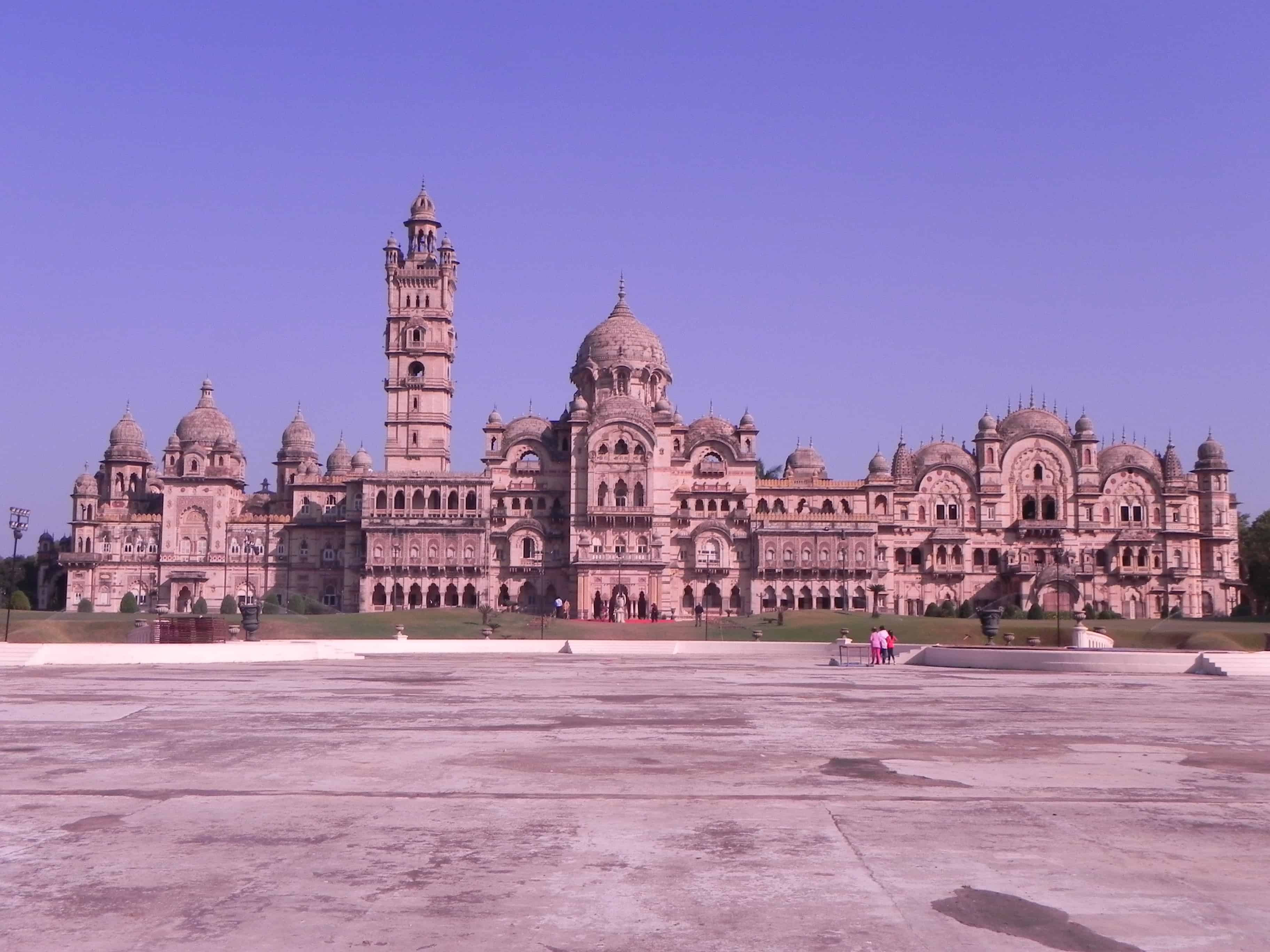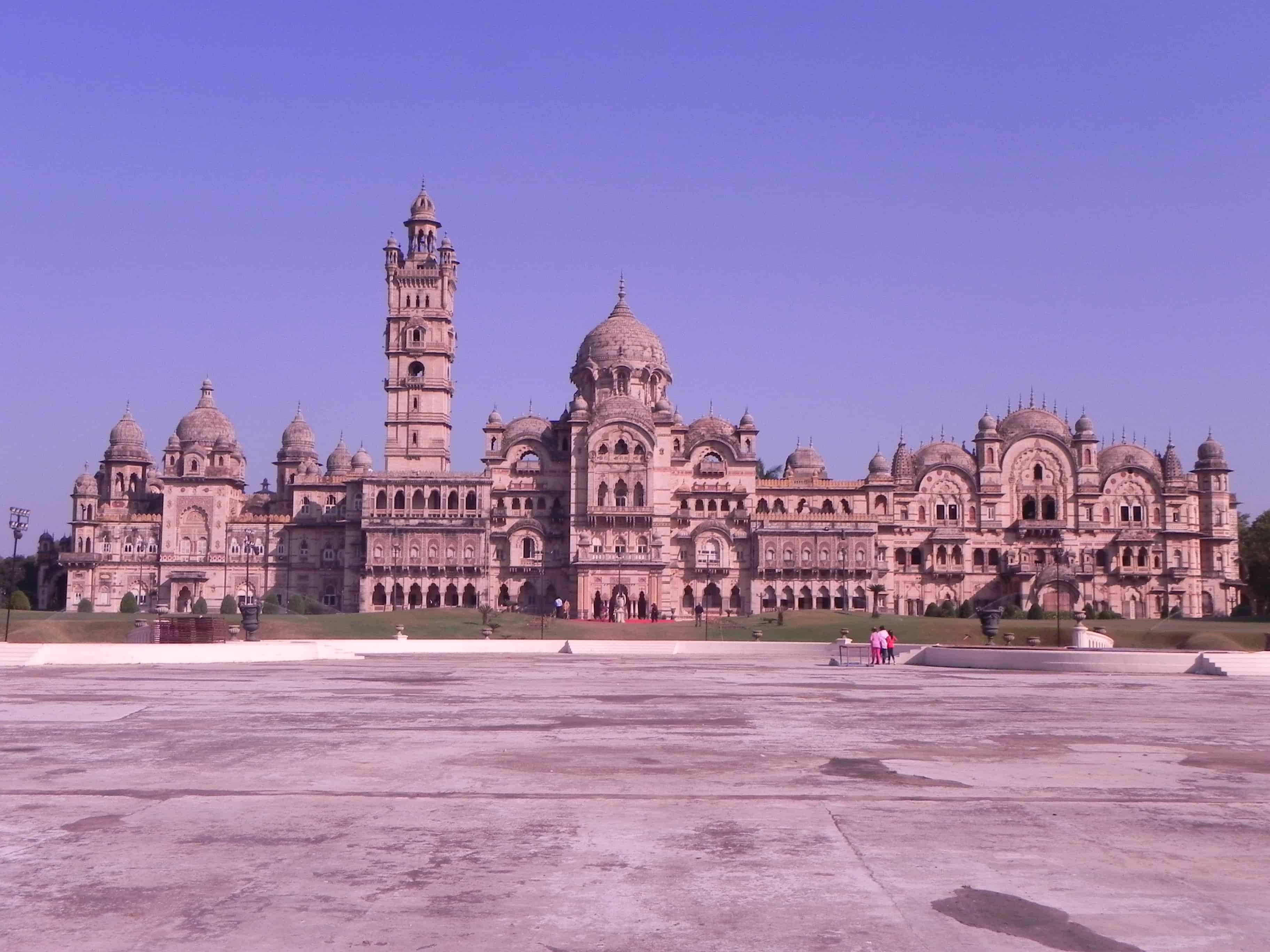 Akshay and I recently went to Vadodara for a wedding. We decided to take some time off the wedding frenzy and explore Vadodara. Our first stop during our Vadodara sightseeing outing was the Laxmi Vilas Palace. The architecture and the design of the palace instantly impressed us. What disappointed us was the fact that we didn't even know about this place till we researched about 'things to do in Baroda'. As Indians, we all know about the Buckingham Palace. Did you know that this palace is four times bigger than the Buckingham Palace and that it is the largest private dwelling ever built? No right? Neither did we! That's why I have decided to dedicate an entire post to it!
Laxmi Vilas Palace – Basic Information
Where is Laxmi Vilas Palace?
The Laxmi Vilas palace is located right in the heart of Vadodara. Just hop into a rickshaw and head to the palace.
Who built the Laxmi Vilas Palace?
Maharaja Sayajirao Gaekwad III built this incredible palace in 1890. This palace is built on a vast land of 500 acres and was built at an exuberant price of GBP 180,000. (I can't even fathom what that would convert to at its inflated figure in 2018!) The Royal Family continues to reside here.
When can one visit the Laxmi Vilas Palace?
Anytime between 10.00 am to 5.00 pm. However do note that if you are a true connoisseur of architectural beauty, you will spend atleast 2 hours in the palace. So plan accordingly.
What are the visiting charges?
The entrance fee is Rs. 225 per person. It's notable that the entrance fee includes free audio guide.
(Note: The Gujarat Tourism website states that the fee is Rs. 200, but we paid Rs. 225 and got a receipt for it so I believe the website has not yet been updated!)
Travel Tips for visiting the Laxmi Vilas Palace
Although the place is never very crowded, try to visit it on a weekday and preferably during the morning or early afternoon.
Your entrance ticket includes fees towards the audio guide. Make use of it. The audio guide has been developed in a number of languages and is a one-hour detailed informative narrative about the palace. Choose a language you are most comfortable with. Plug-in those earphones. Go to a number placed in the palace and listen to the corresponding track. You will get detailed information about that area of the palace. This palace was the first to introduce a numbered audio-guide system in India and it works wonderfully well.
Make sure you visit the museum inside the palace. It has some rare war weapons including Aurangzeb's weapon of choice!
Photography is not permitted anywhere within the premises of the palace. There are numerous guards who will ensure that you don't sneakily click photos. Respect the rules of the palace. However, that being said, whenever you are in an area where photography is permitted, click pictures as the palace is incredibly photogenic.
Do visit the surrounding area and other buildings and structures within the palace compound.
Be prepared for a long walk.
PIN THIS POST NOW FOR QUICK REFERENCE LATER
Visiting this beauty was a reminder of the abundance of architectural treasure that lies within our country. Therefore, we must not only visit such places but also promote and spread awareness about their charm. Make sure you plan a trip to Vadodara soon to experience the magnificence of the Lakshmi Vilas Palace. You will thank us for making its presence known to you. Don't forget to post its pictures on Instagram and do your bit in boosting the footfall at Laxmi Vilas Palace.
Pic Credit: Featured Image | Images in the Post