Guide on applying for an Egyptian Tourist Visa
This website contains no sponsored content. The content is written entirely on my own and is based on my personal experience and extensive research. This post may contain affiliate links. If you make a purchase through one of these links, I may receive a small commission at no extra cost to you. As an Amazon Associate I earn from qualifying purchases. Please read the disclaimer for more information.
Egypt is a land of history and culture. Its pyramids and mummies have intrigued and attracted hordes of tourists from all over the world. However, when it comes to applying for an Egypt Tourist Visa, there is hardly any clarity available on the internet.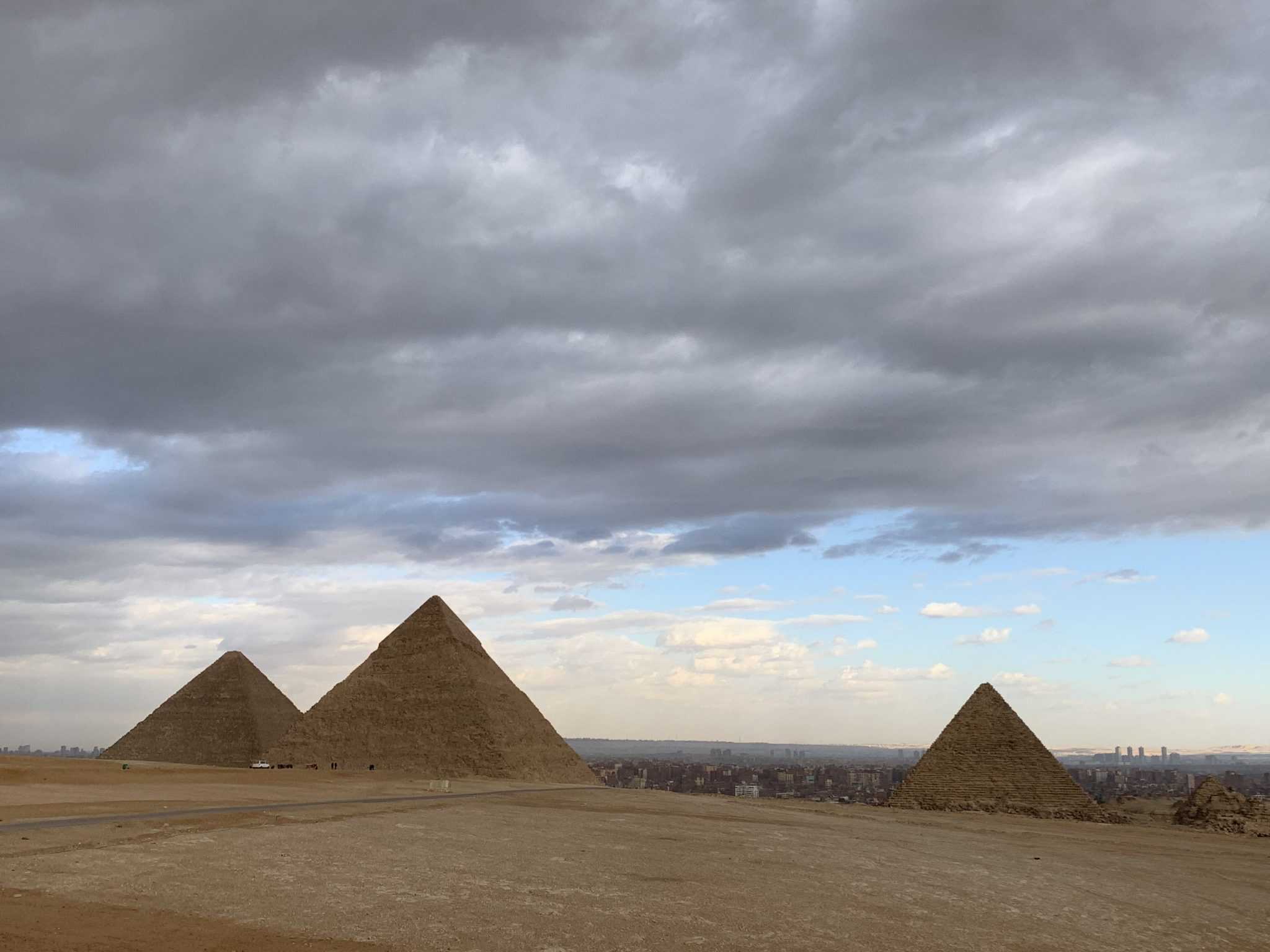 Therefore, through this post I aim to deal with this subject and put out some much-needed information for your benefit.
Important Note – This post has been written for those who need to apply for an Egyptian Visa in advance and not for the citizens of those countries who are eligible for a visa-free entry or for visa-on-arrival or who are allowed to apply for the Egyptian e-visa.
Please click here to find out if you belong to a country whose citizens can apply for an e-visa.
Also, do note that this post has been written based on the visa application process and experience that I went through at the Egyptian Embassy in Mumbai.
Where to apply for an Egypt Tourist Visa?
An application for an Egypt Tourist Visa must be made at an Egyptian Embassy closest to you.
The list of Egypt Embassy offices across the world can be found here.
How to apply for an Egypt Tourist Visa?
An offline application must be made to the Egyptian Embassy office closest to you. The application form must be submitted together with all the supporting documents at the Egypt Embassy.
Click here to download and print the application form.
What are the supporting documents required?
Passport with six months validity
Copy of the return air-ticket
Copy of accommodation confirmation
ITR of sponsor in case he is self-employed
Salary slips of sponsor in case he is employed
Latest bank statement
2 passport sized photos (over and above the one glued to the visa application form)
What is the duration of the visa?
The visa given is a 30- day single-entry visa with a validity of three months from the date on which it is granted. That is, you can enter Egypt before the expiry of the visa and stay there for a maximum of thirty days.
Additional Important points –
In most cases, no interview is required. However, if you have no exposure of international travel or if your documents or covering letter are not in order and the consulate has any questions for you, they may call you for an interview.
The visa fee must be paid in cash (at least in India)
Generally, a single-entry visa is issued to those applying for a visa for tourist purposes. However, if you need a multiple entry visa, please give clear reasons for the same in the visa application form.
When you search for Egyptian Visa online, you will find a number of websites providing information and assistance with your visa application process on a chargeable basis. However, from my personal experience, I would recommend applying for the visa on your own. It will save you a lot of money.
The official website of the Egyptian Consulate General in Mumbai where visa applications are process is https://consulateofegypt.business.site . The information provided on this website is official and therefore do not rely on any other website. If you live in any other city, get in touch with the Egypt Embassy located in your city or close to your city for official information. Certain Egyptian embassies may not have an official website and you may need to get in contact with the officials telephonically.
Final Word
Our visa application process was extremely smooth. The officials at the embassy were helpful and approachable and we also saved a lot of money since we did the entire process on our own.
P.S. My brother who lives in the US applied for the visa at the Embassy there. He applied with his Indian passport and did not have to submit any supporting documents whatsoever. Therefore, his visa was processed only on the basis of his passport and visa application.
Hope that this post helps you with your Egypt Visa application and that you have a fabulous trip to Egypt.