Meet the Mrs.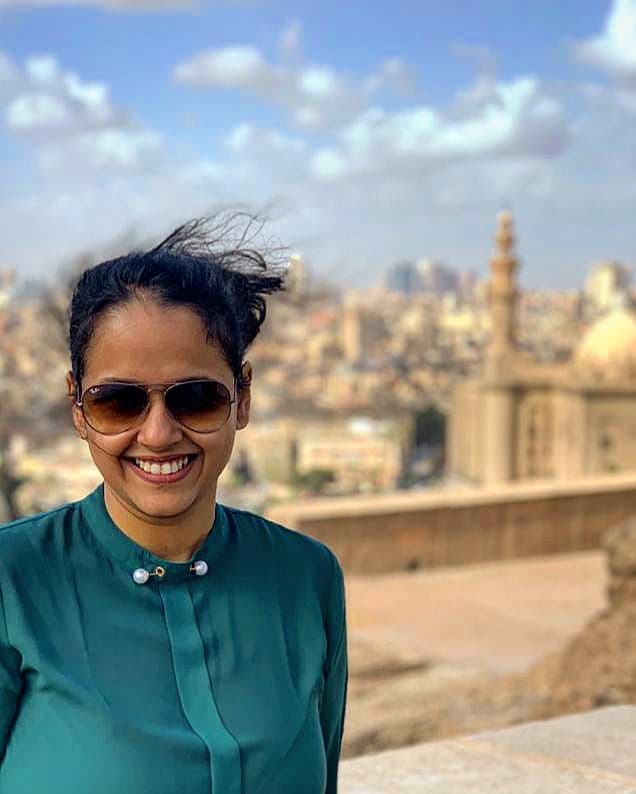 Hi! I am Vrushali, a corporate lawyer and a practising company secretary by profession. When I am not hustling hard to grow my professional practice, I am mostly surfing the internet and reading about places to visit around the world.
My travel style is a gift from my parents who have always insisted that the spirit of travelling does not lie in hopping from one tourist place to another but lies in observing the locals and understanding their culture without being judgemental about it.
When I am travelling, I am silently absorbing the vibe of a place and usually don't click too many pictures as that dilutes the liveliness of the moment. Although, I thoroughly enjoy taking trips to mountains and serene beaches as they always make me aware of the enormous beauty of nature and rejuvenate all my senses; my favourite destinations are mostly mid-sized crowded cities with medieval architecture. One of the places that swept me off my feet is Dubrovnik, Croatia.
Meet the Mr.
Hello, I am Akshay. I work in the field of corporate sales and when I am not at work, I am either playing cricket or planning a trip with my wife.
I have always been a travel enthusiast trying to escape from the city at the first given opportunity. I enjoy the planning stage of a journey as much as the journey itself. Going through travel blogs and travel websites, checking out the airfares for flights to random places on Skyscanner and going through my photo albums of places I have already visited are activities that give me immense pleasure.
While on a trip, I love exploring the not-so-touristy side of any destination. I love capturing travel moments and I click thousands of photos while travelling. I feel one doesn't need fancy equipment to capture interesting travel moments. Places that offer exciting wildlife experiences are always on my travel bucket list. Although I love visiting the mountains for the scenic beauty they offer, the winding roads and high altitudes make me crave beach destinations. Being an absolute foodie, I am always on the lookout for local food delicacies. Despite travelling to so many fun and amazing places around the world, my most favourite place continues to be Goa!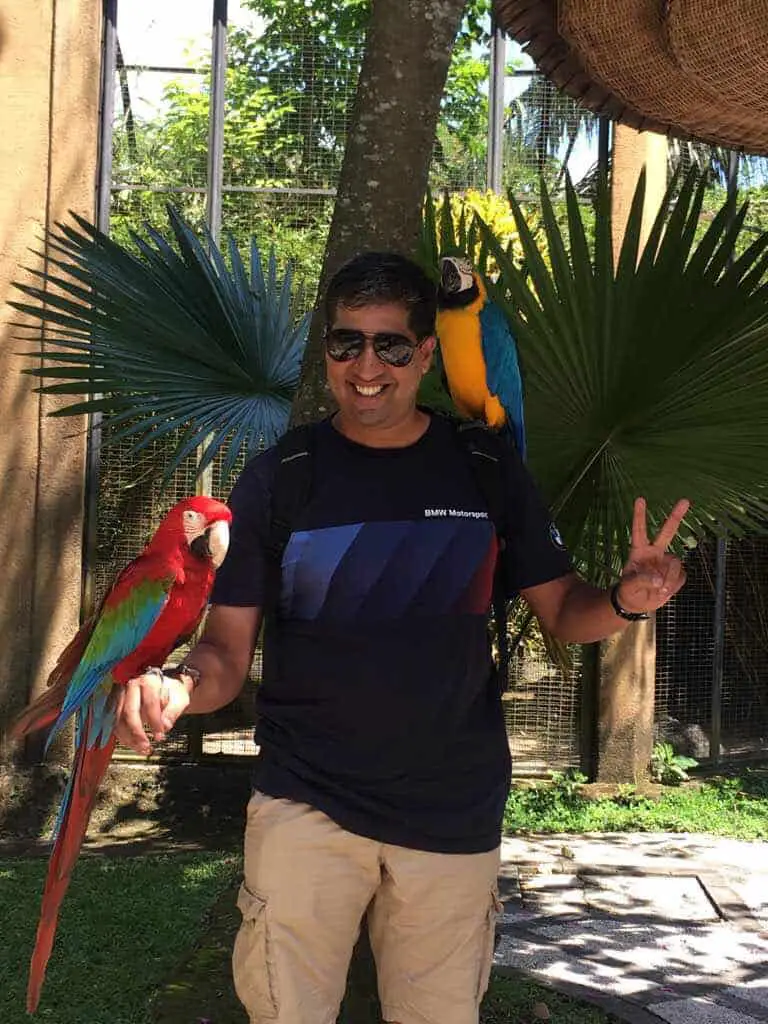 Our Objectives
We have always planned all our trips entirely on our own. We have even taken many impromptu trips. We have never gone on trips through a travel company. Although we aren't against traveling with a tours & travels company, we feel they must be taken for the company of fun individuals that they offer, instead of taking those trips for the sake of avoiding the efforts of planning, researching and the hustle of booking.
We feel travelling is enjoyable right from the planning stage. We also believe that travel is liberating and far from intimidating. Travel, when done right, gives us a chance of meeting people with different perspectives and diverse belief systems. It makes us look at places, transport systems, eating habits and the world around us with a child-like curiosity that makes every cell in our body come alive.
Therefore, through this blog we want to –
inspire you to go on a couple of journeys planned entirely on your own whether as a solo traveller or even with your partner, family, kids or in large groups.
help your plan your trip by providing useful information on various destinations.
ignite the wanderlust within you through photo diaries of our travel escapades and through travel tales that you can easily relate with.
recommend travel products to make your journeys better and more enjoyable.
To return to our homepage, click here.